At Re-banner,
we believe in 2
nd
chances
We make new items from your used commercial banners.
Re-using The Goods:
throwing away is not always necessary
The use of waste is receiving increasing attention these days. On the one hand, this is due to the requirements concerning waste processing imposed by the government and on the other, because there is certainly more awareness among companies themselves.
Billboards, banners and flags are often made for one-time use and then thrown away. At Re-Banner, we believe in a second chance for items that are too good to throw away.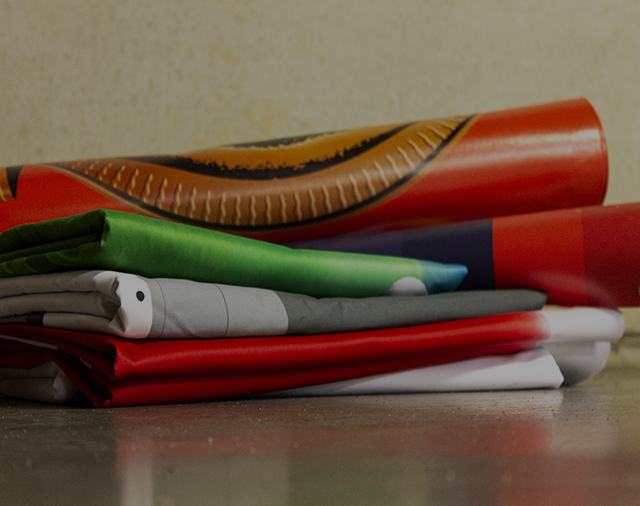 We can work with you to identify the circular business options available for turning these banners into unique products. They can then be used within your company, for example as a present to your staff, or as a promotional gift to customers or relations.
What does this mean for you?
 Cost savings resulting from waste reduction
 Making a contribution to the circular economy
 Unique items tailor-made for you
 Making a contribution to the UN sustainability goals
 Countering single-use culture
 Promoting circular awareness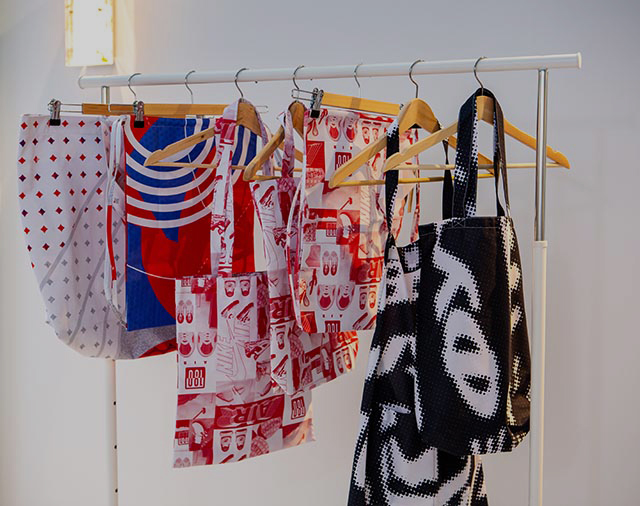 By recycling existing materials and using them as raw materials, our products are circular and sustainable. We turn discarded commercial banners into completely new items. Think about trendy shopping bags in various sizes for example, or laptop sleeves and cosmeticbags. We have these produced close to home in responsible production locations.
Our goal is to make a CIRCULAR product, to avoid an additional burden on the environment.
We use local workshops for manufacturing our items, as much as possible. This means we can limit costs and emissions caused by transportation.
We want to support people who find it difficult to enter the labour market, which is why we work with social production locations where possible.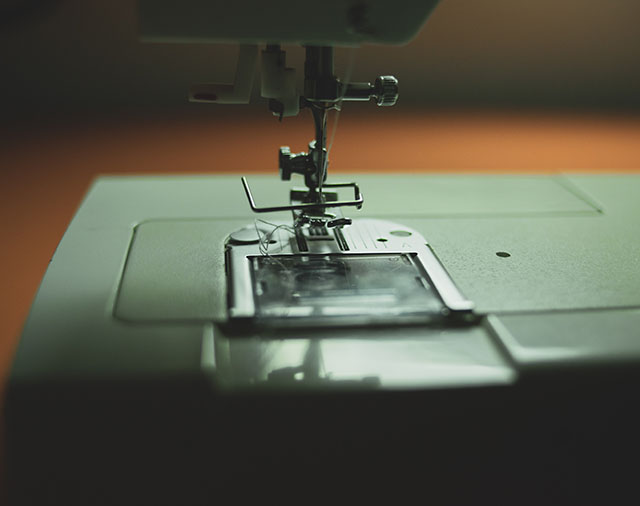 'Every banner tells a unique story, each with its own solution.'
Re-Banner your commercial banners!
A unique circulair solution and product for every banner.
The benefits of re-using your advertising banners:

Recycling
Raw materials are becoming scarcer. Recycling banners helps you contribute to the circular economy.

Customisation
We collaborate to make the product you want from used banners.

Unique Products
The origin and print of the banner makes each item unique. A practical and beautiful product.
do you have different material? talk to us !
Not only do we offer solutions for commercial banners, we also work with different materials such as uniforms and company clothing. Do you want to know the options for your materials, please contact us.
Contact details
+31 20 21 01 677
info@re-banner.eu