Our mission and vision regarding Sustainability are based on the United Nations Sustainable Development Goals (SDGs).
What does Re-Banner actually do?

SDG Impact membership
We are a member of SDG Impact, a database in which you can find the impact of organizations. This is linked to the Sustainable Development Goals that they are committed to.
The SDG mission: to make business operations the norm based on visible and measurable impact on the Sustainable Development Goals.
Vision of SDG: developing a comprehensive database that makes it clear to everyone at a glance which companies are working on which Sustainable Development Goals and to what extent.
Which SDGs does Re-Banner work with?
We have embraced goal numbers 8, 11, 12, 13 and 17 in our mission and vision.

Goal number 8
'Decent Work and Economic Growth.'
Our production takes place in sheltered workshops and studios with a mission to support newcomers with a refugee background in their access to the labor market. We see to it that working conditions are in keeping with these modern times. We strive for a more inclusive society.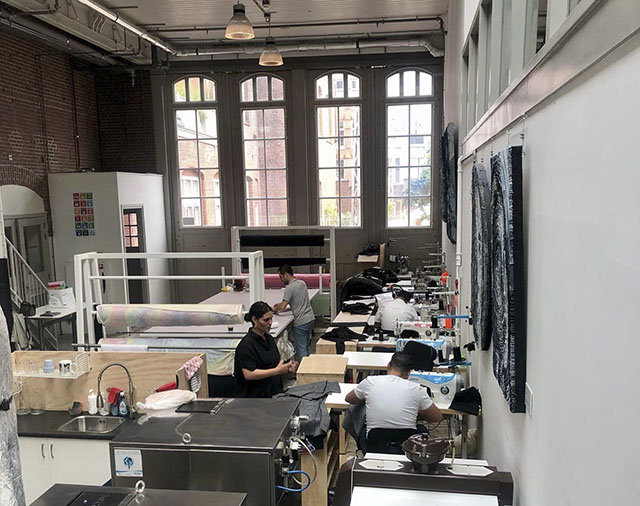 Goal number 11
'Sustainable Cities and Communities.'
Many cities use banners, flags, and all kinds of materials to announce events. We offer the possibility to up-cycle these materials into new articles. In this way the banners are saved from incineration, which saves on CO2 emissions. This recycling contributes to the circular economy.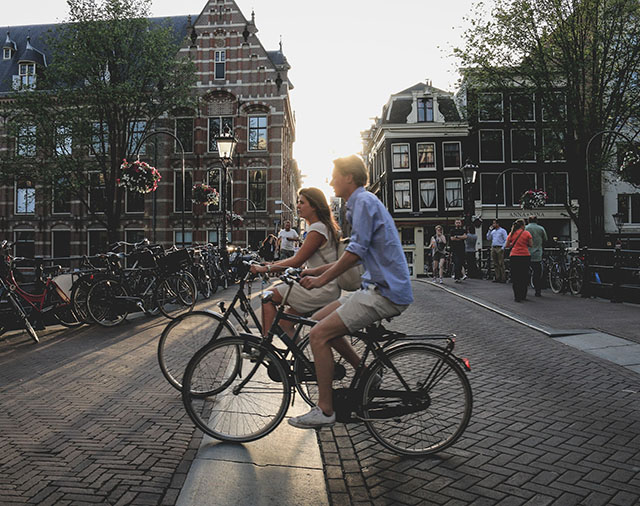 Goal number 12
'Responsible Consumption and Production.'
Raw materials are becoming increasingly scarce and it is also becoming more expensive to extract them. Because we use discarded textiles as raw materials, we contribute to sustainable consumption. These materials are very high quality and developed to last much longer than current use. We have our production done in workshops with a social mission, so that we give people with a distance to the labor market a helping hand. We strive not to add any additional new materials. Where necessary, we look for partners for accessories such as seat belts that we use as handles and straps for bags.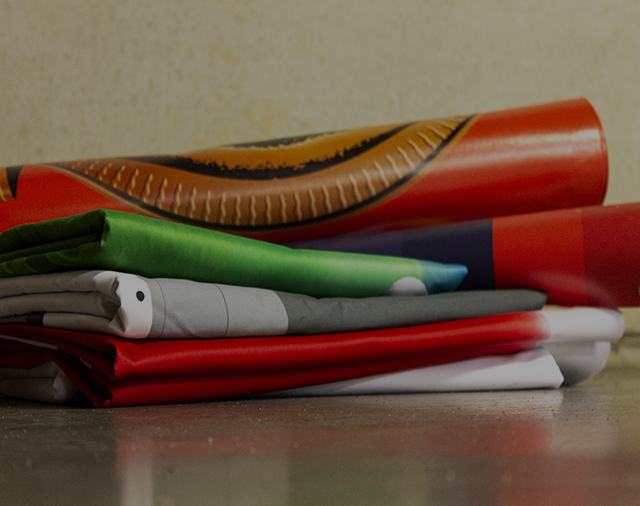 Goal number 13
'Climate Action.'
Production of many items often takes place far from home. The CO2 emissions resulting from the transport of these goods are enormous. We therefore choose to always carry out our production locally. We also avoid the use of unnecessary accessories and packaging materials.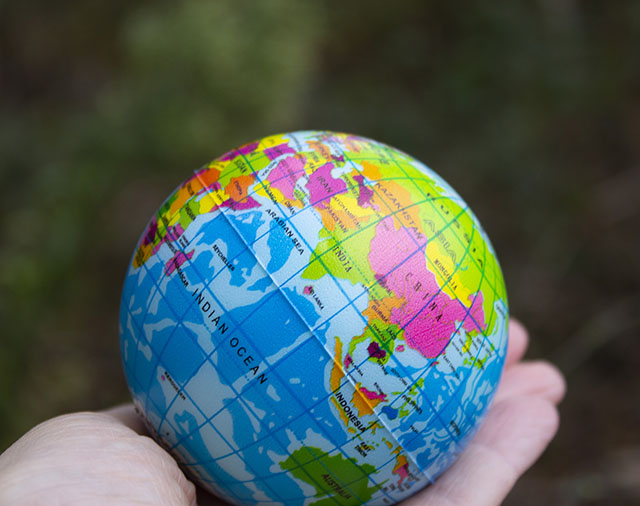 Goal number 17
'Partnerships for the Goals.'
We see our production locations and customers as partners. We will not achieve the change that is needed on our own. We work on long-term relationships to make a joint contribution to the circular economy.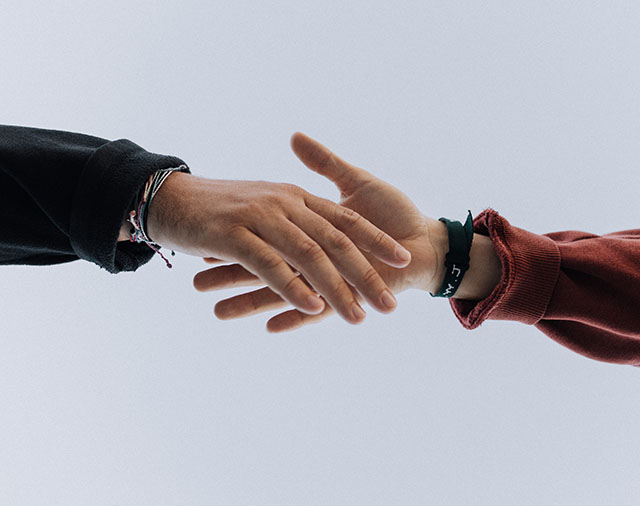 What exactly are these SDGs?
SDGs are global goals for sustainable development. An end to extreme poverty, inequality, injustice and climate change. That is the core of the Sustainable Development Goals . The 193 member states of the United Nations (UN), including the Netherlands and Belgium, have established this development agenda for 2015 – 2030. The 17 goals were achieved through global contributions from organizations and individuals. Behind the 17 goals are 196 targets, which make them even more concrete.
Countries are implementing the SDGs at national and international level. The government maps out how the country in question stands with regard to the Sustainable Development Goals and what still needs to be done. The government is also looking at social initiatives that are already underway on the themes of the various Sustainable Development Goals. All countries report to the UN on progress.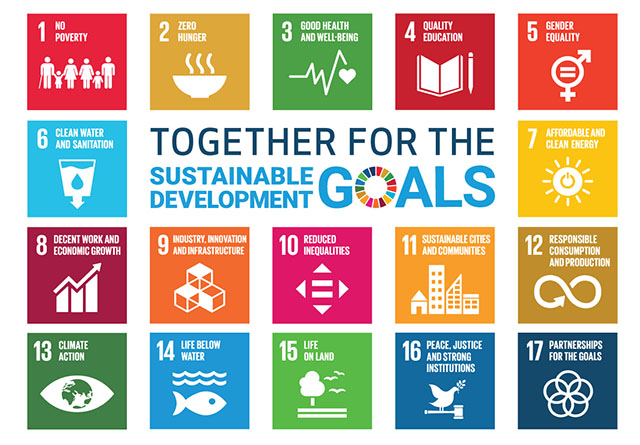 Also watch this youtube video 'We The People' to see where Richard Branson and Meryl Streep, among others, talk about the SDGs.
Contact
+31 20 21 01 677
info@re-banner.eu