Do you have any discarded commercial banners?
This is what we can do for you.
Re-Think, Re-Act, Re-Use.. Re-Banner
Raw materials are becoming scarce due to a growing population and increasing world prosperity. This makes it increasingly important to use available raw materials as efficiently as possible. This also provides new opportunities for companies: new markets, better co-operation and reduced raw material consumption.

Get out your old commercial banners
Banners are valuable raw materials that can be used for new products.

We can look at the possibilities together
Different items can be produced, depending on the quantity, quality or type of banner. We have examples, but we can also work with you to develop specific items for your company.

Creating new products from old ones
Once you have chosen an item, we will make you an offer specific to your needs. After approval, we start production.
'Just as the banners are unique, so are our customers.'
We believe in unique products and customisation
Just as the banners are unique, so are our customers. We are happy to visit you so we can discuss a solution for the commercial banners you want to recycle. We will discuss the unique products we can produce from your banners. We are customer-focused throughout the process; we do not believe in a standard solution, we want to find a way to fulfil your particular needs.
In this way, we can help you achieve your sustainability goals and strengthen your brand at the same time.
Contact us if you want to donate your used banners to us if you no longer need them for your own use. They must be clean and usable of course. At the moment our stock is sufficient, but this might change in the future.
We offer suitable solutions for a range of materials, including: White/black back, Deco 210, Airtex and Frontlit.
Various Re-Banner options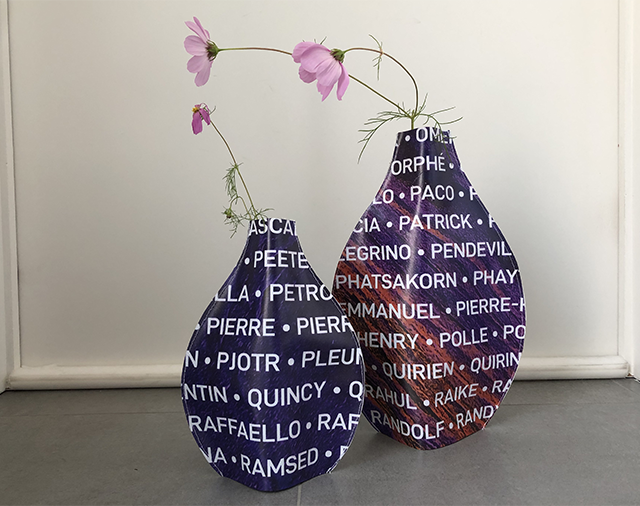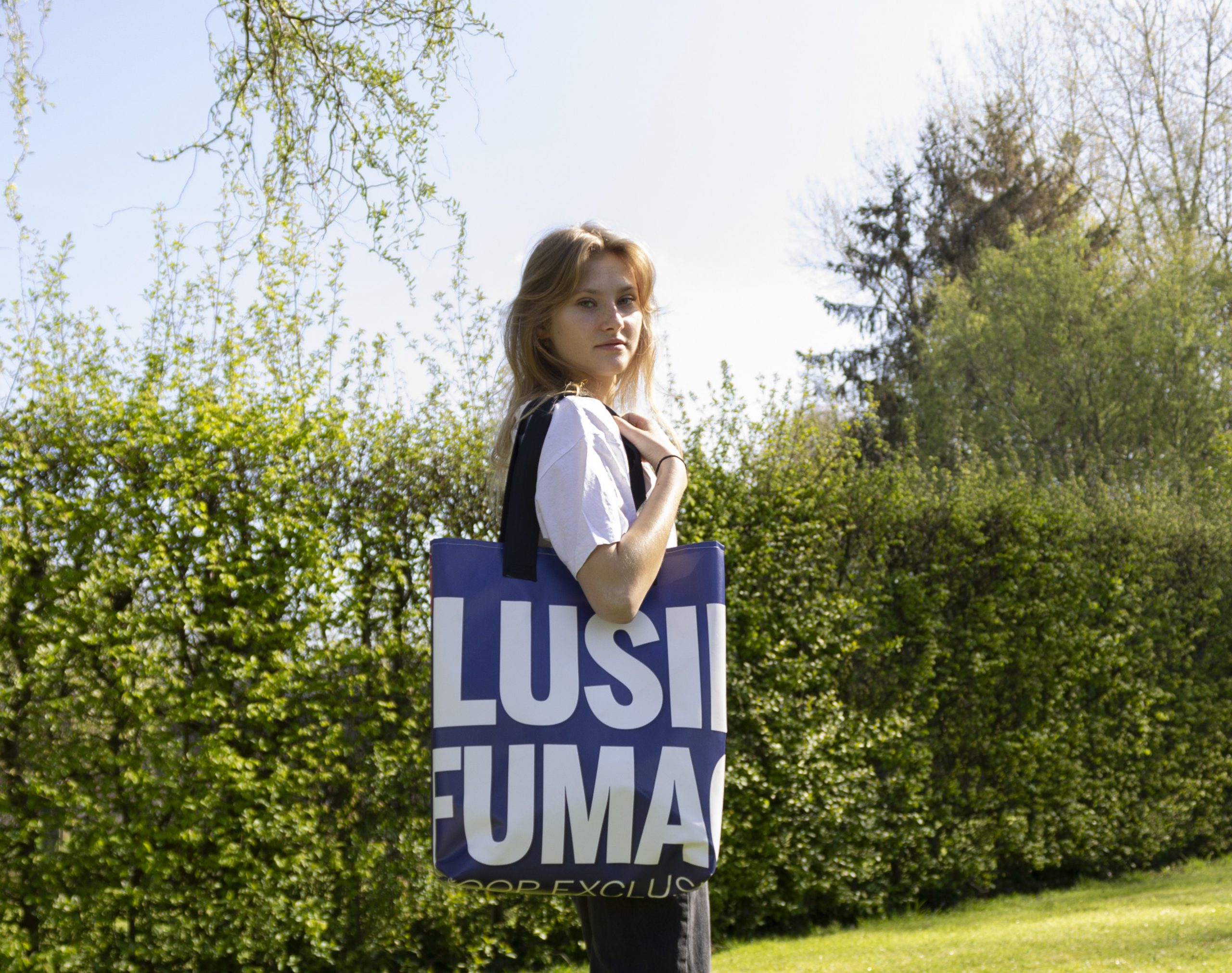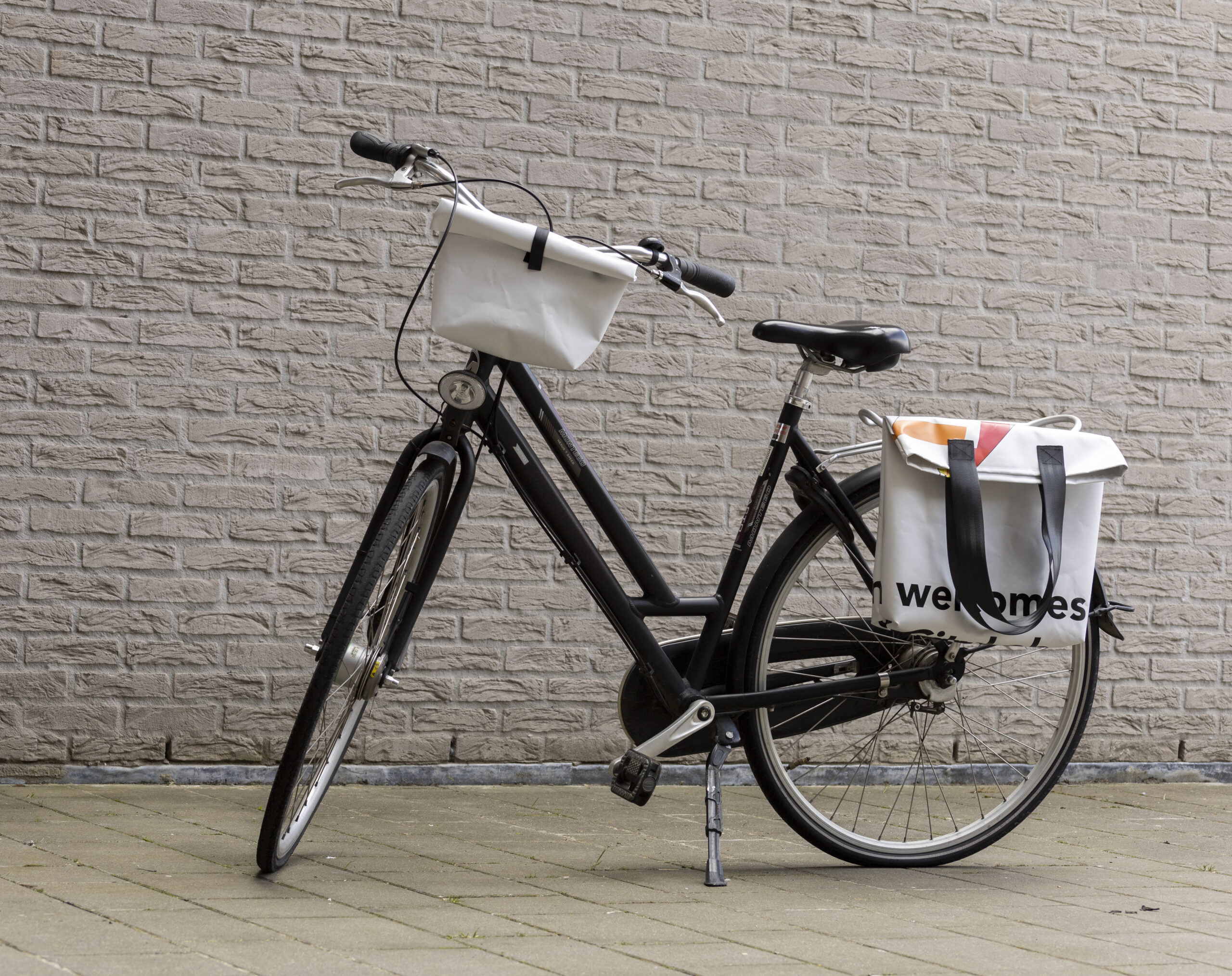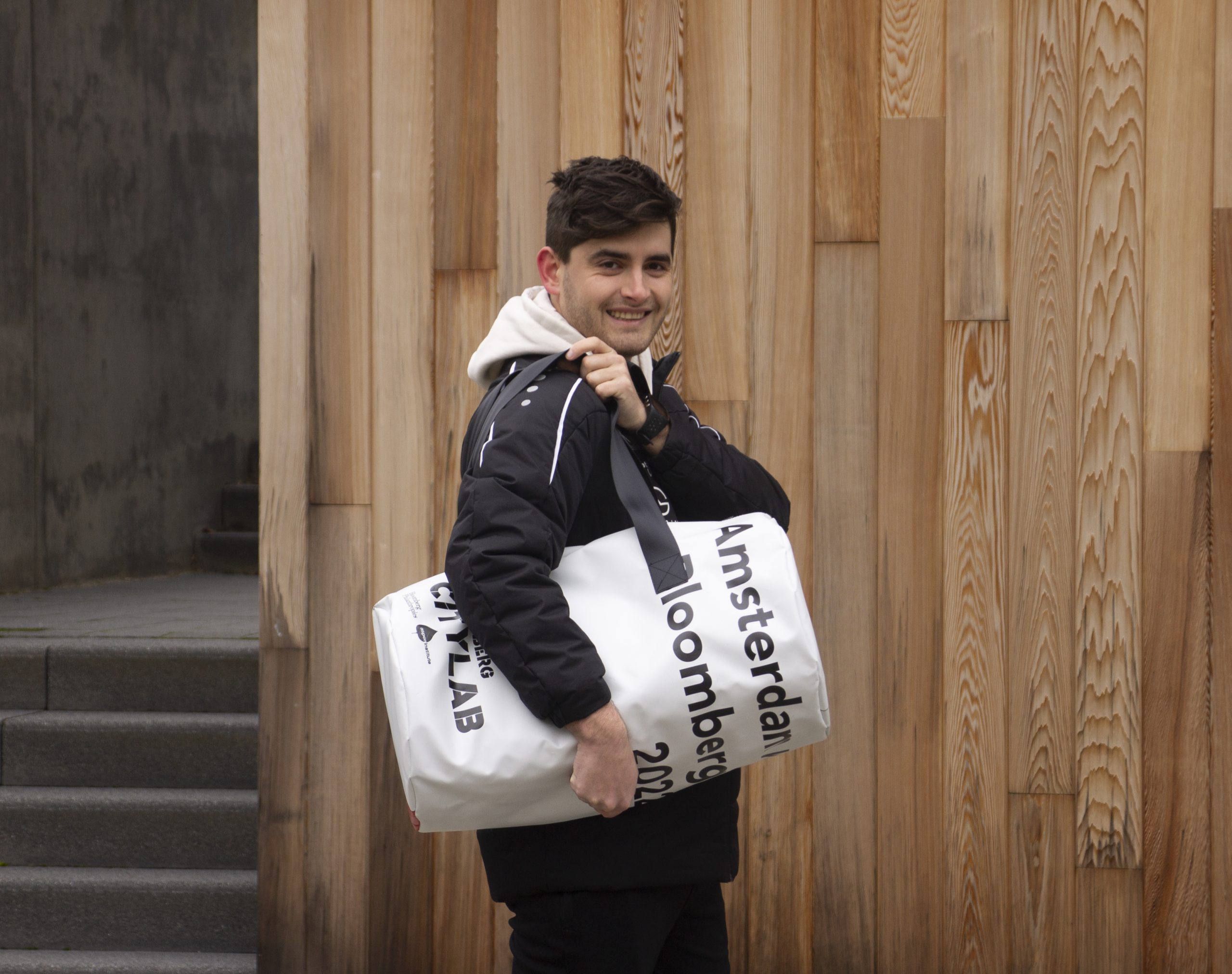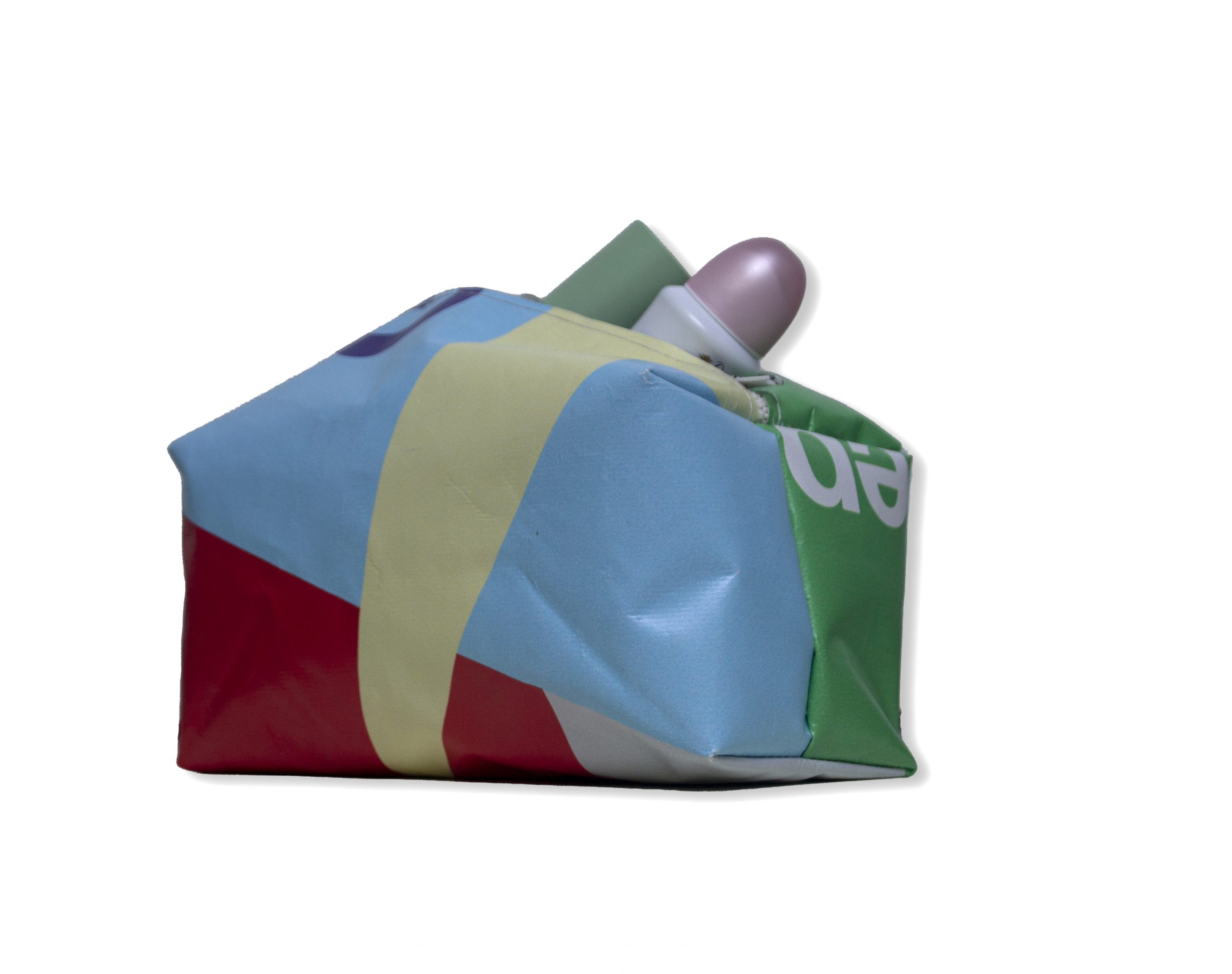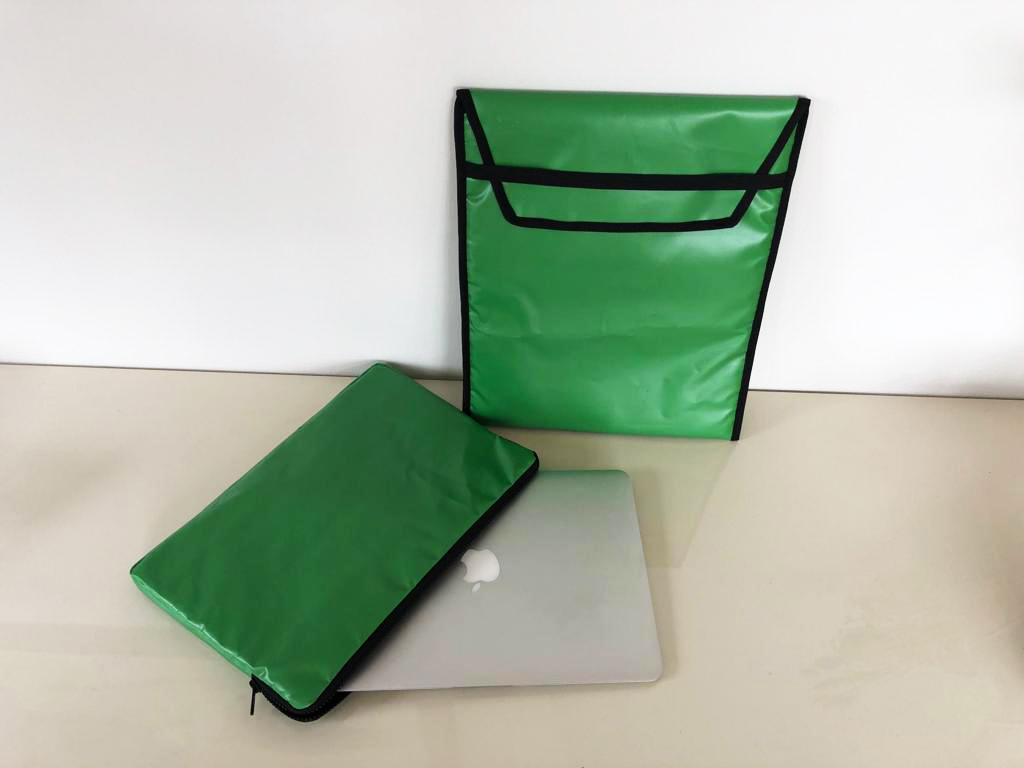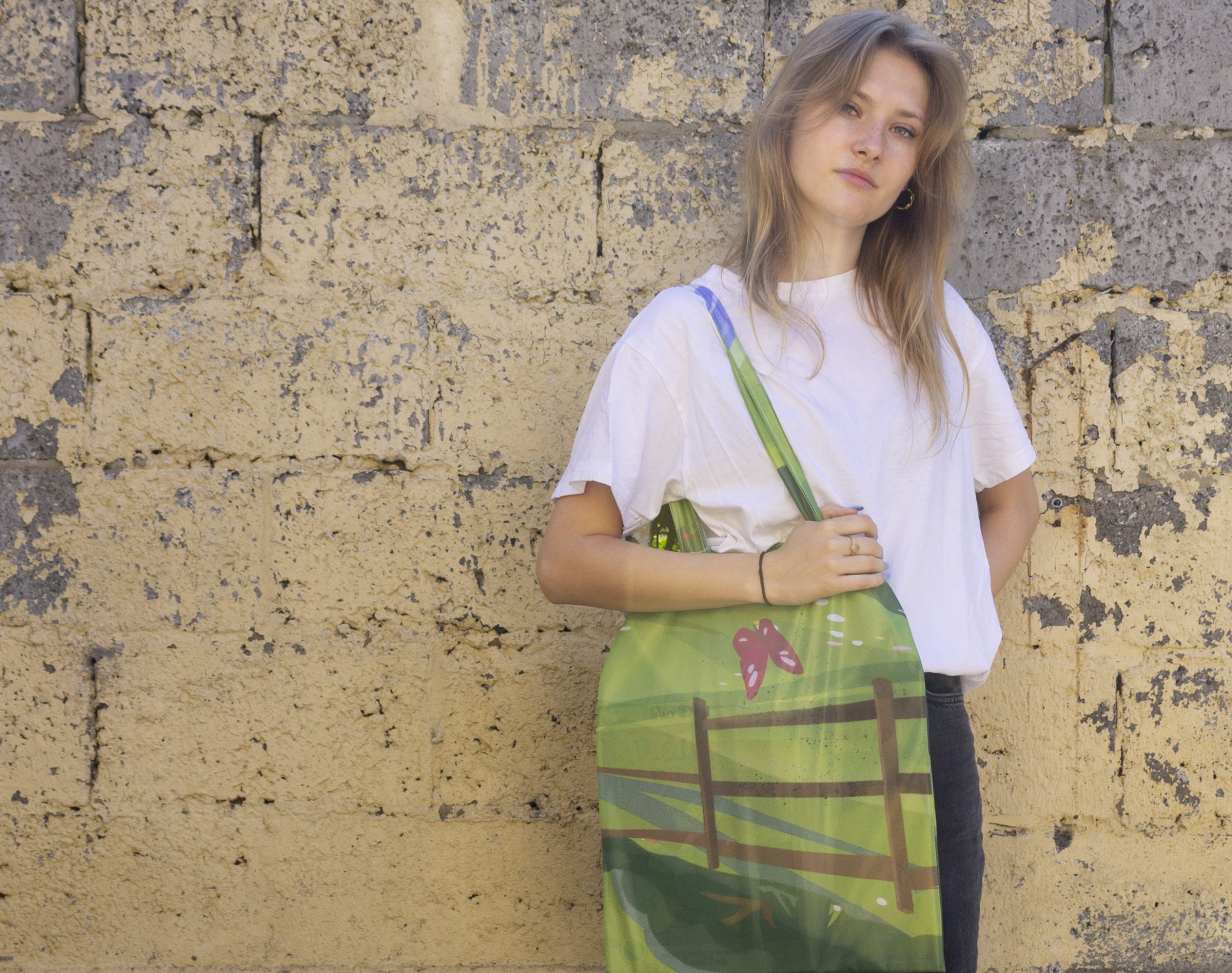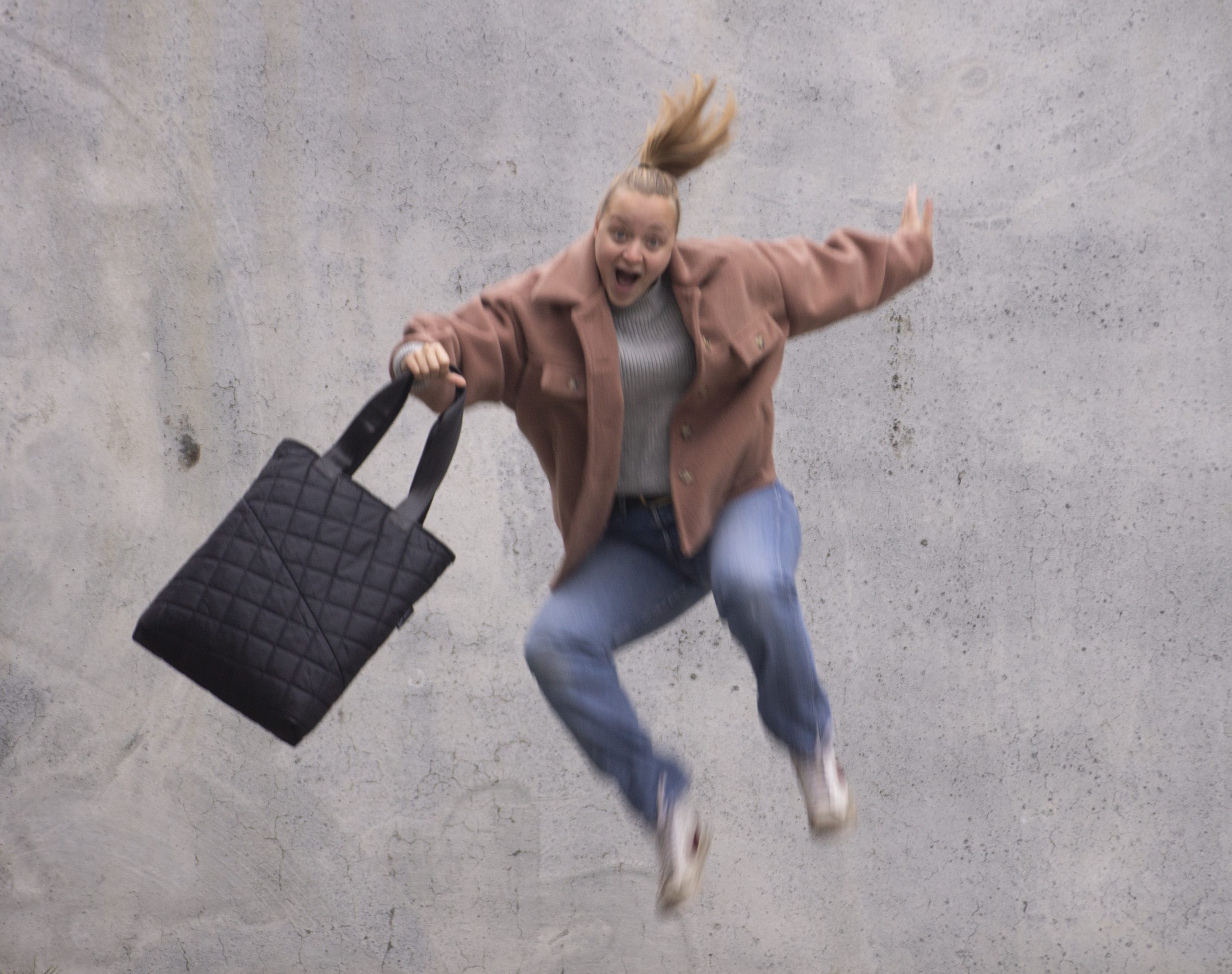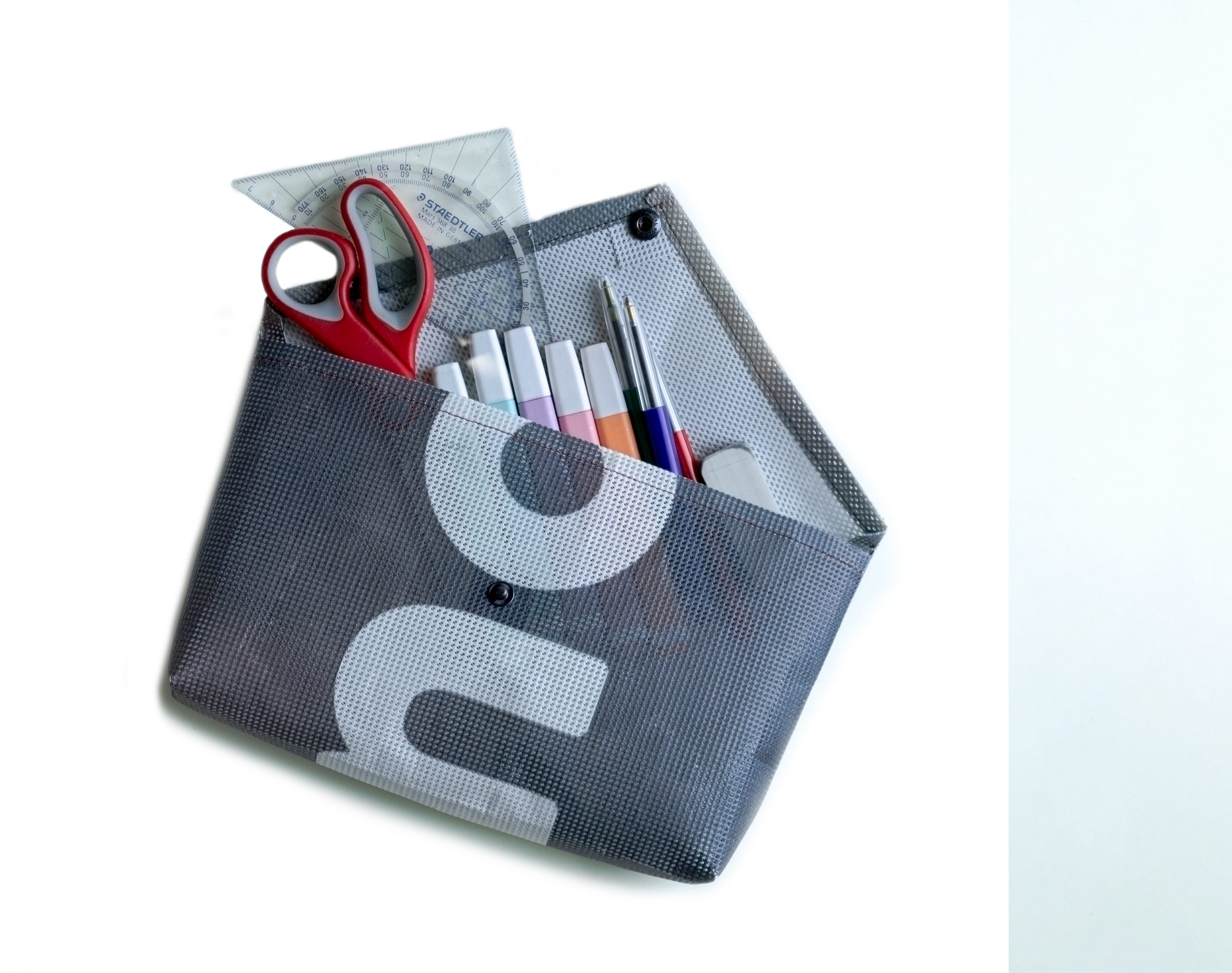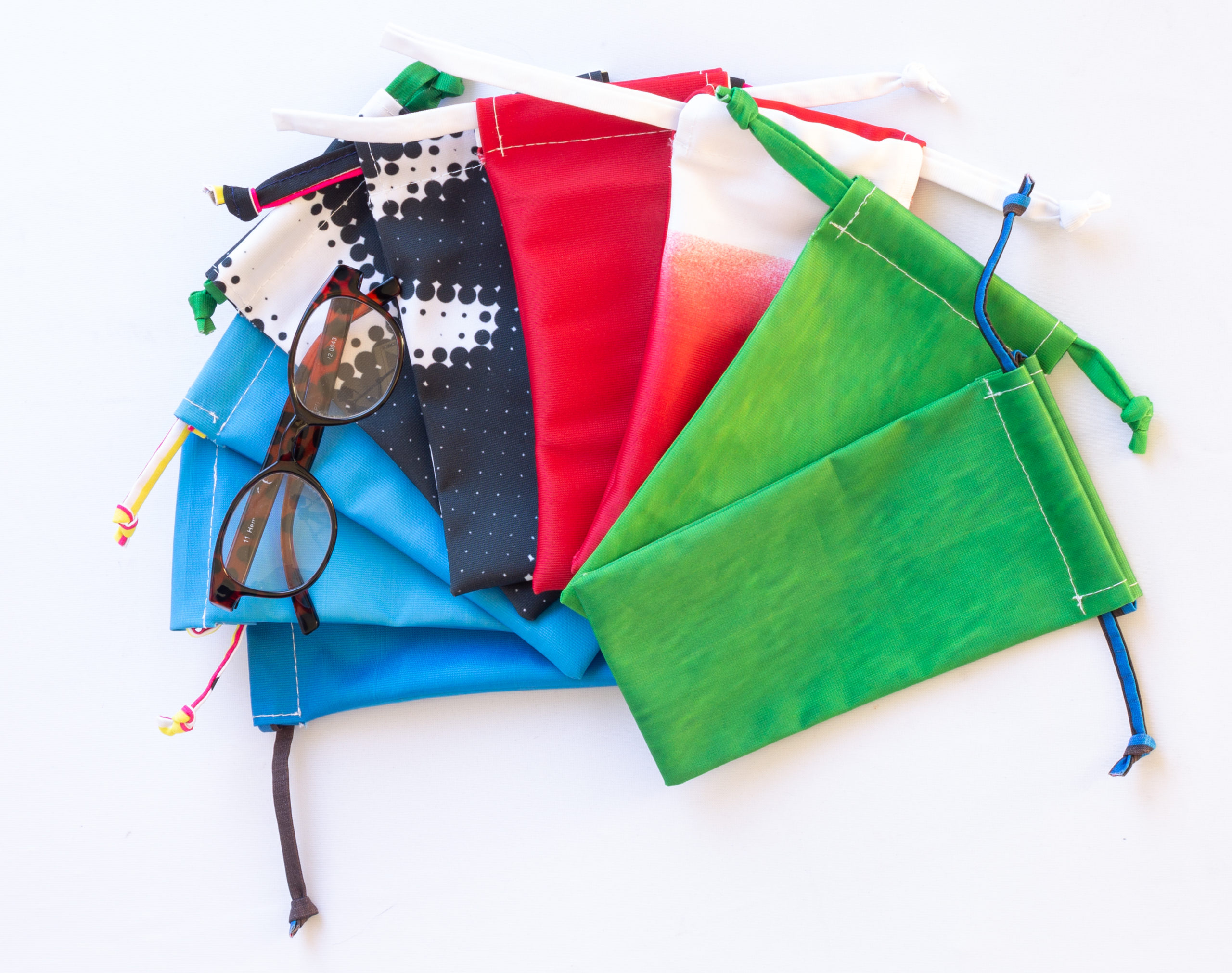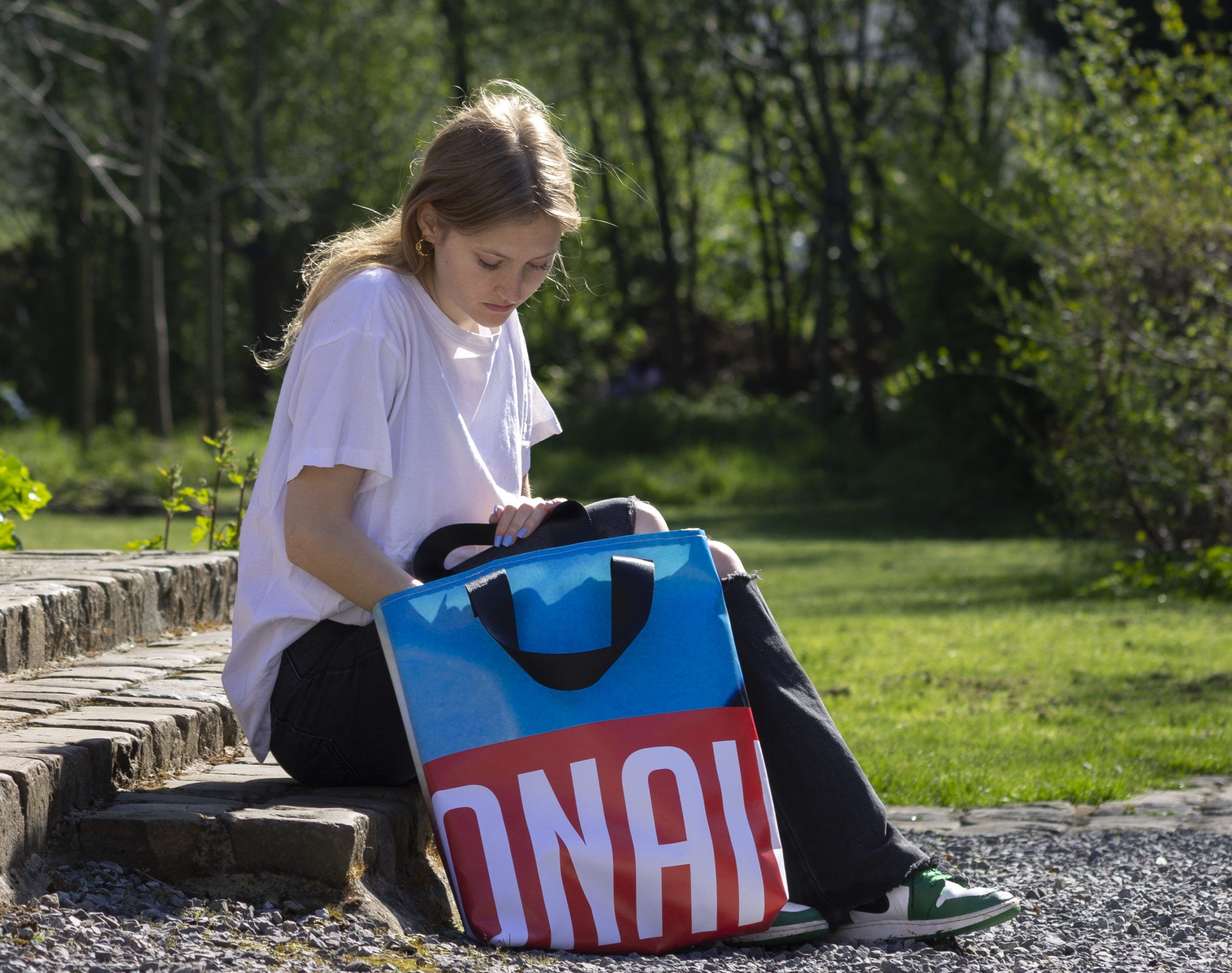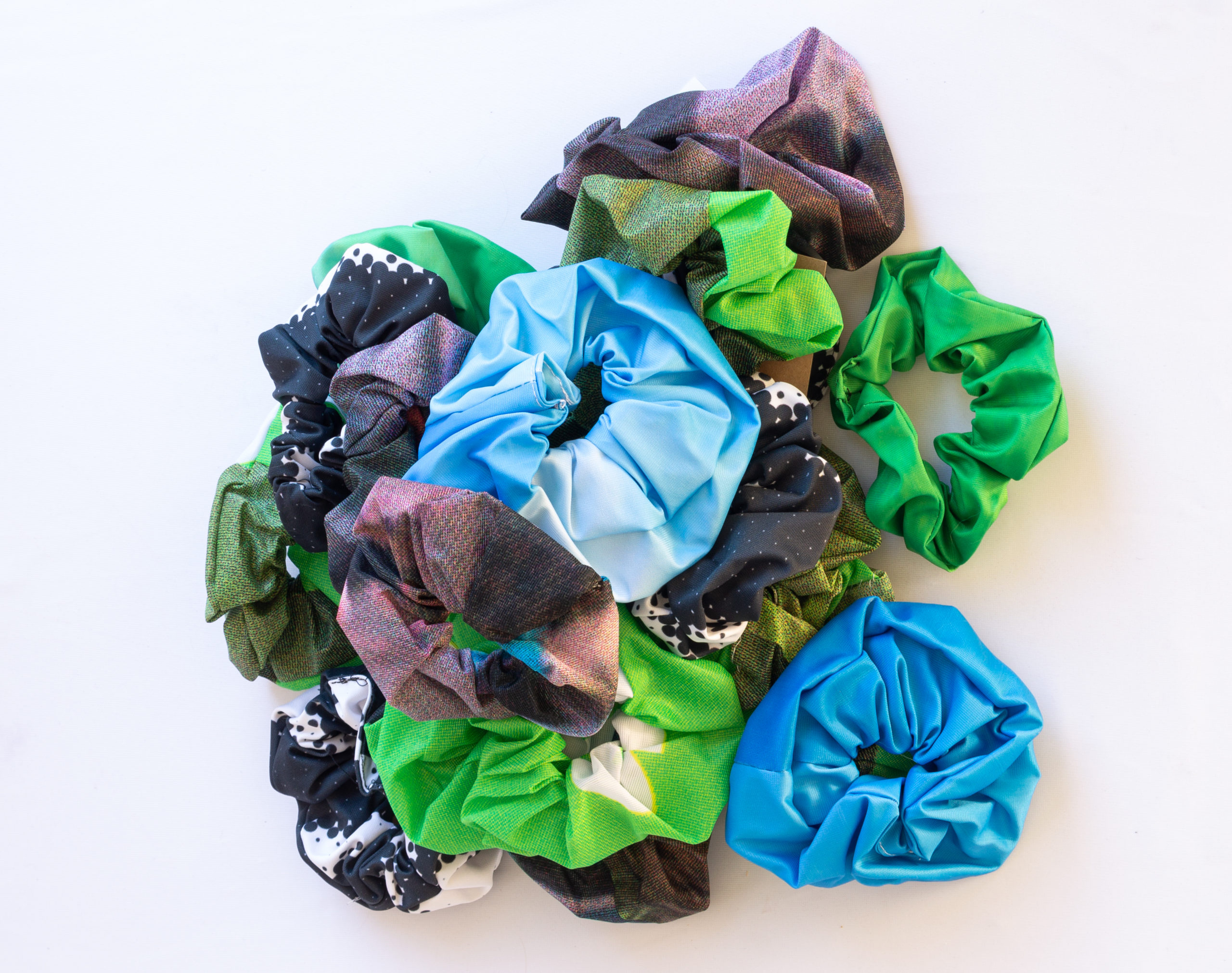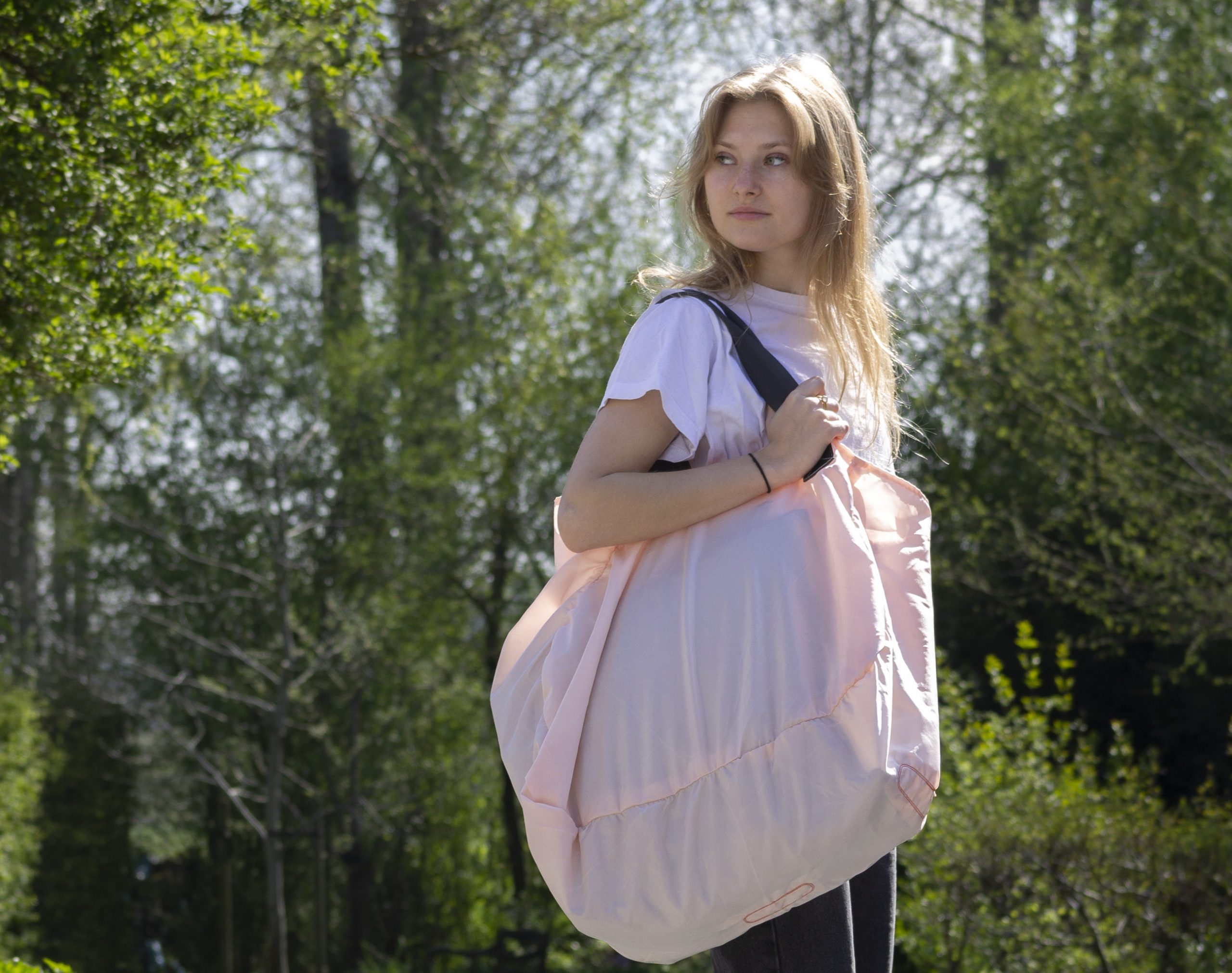 air (made from an airbag)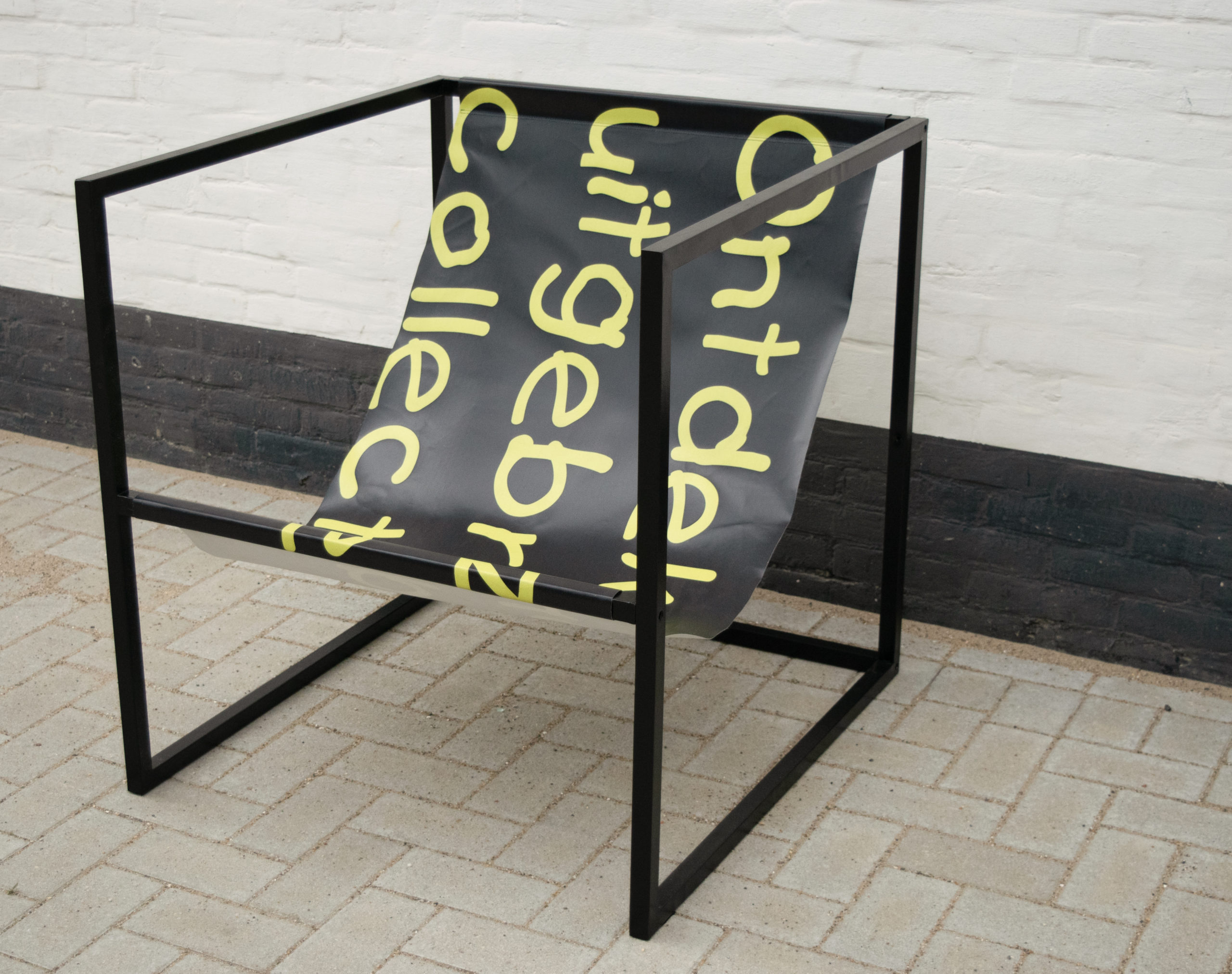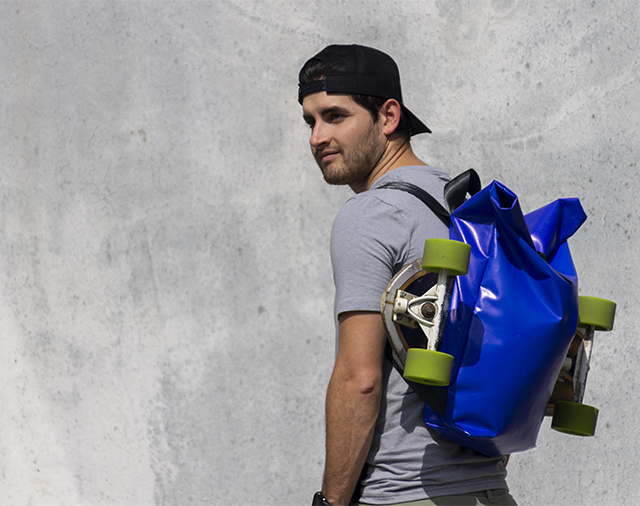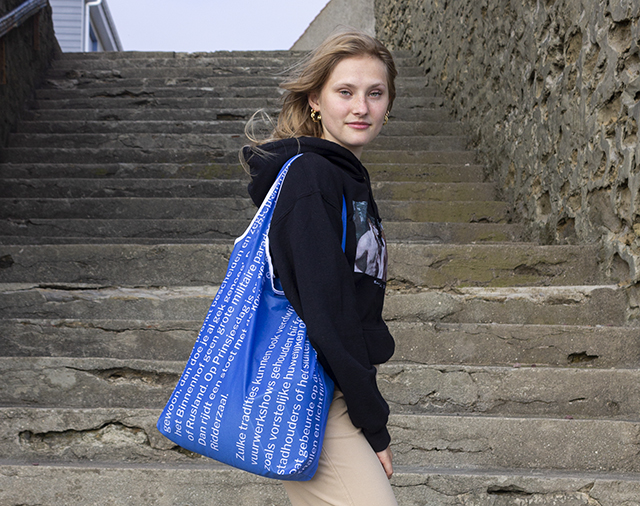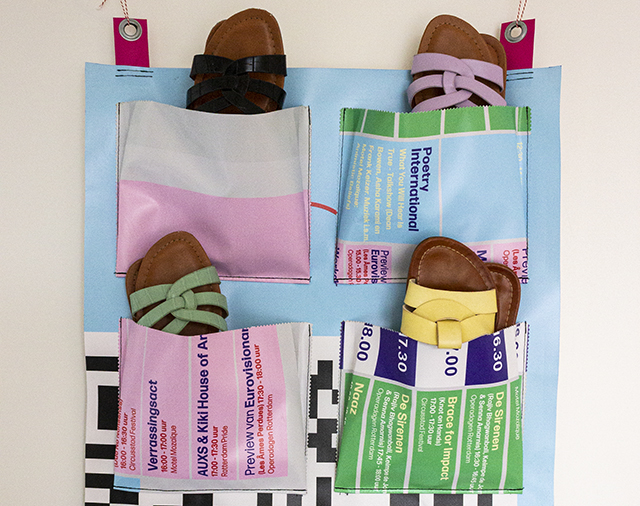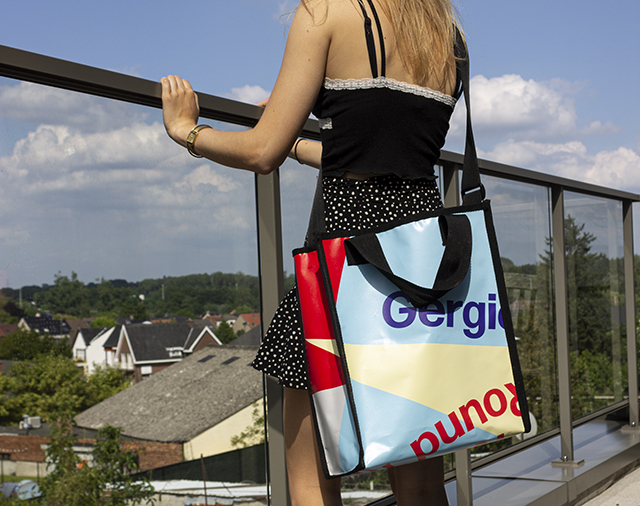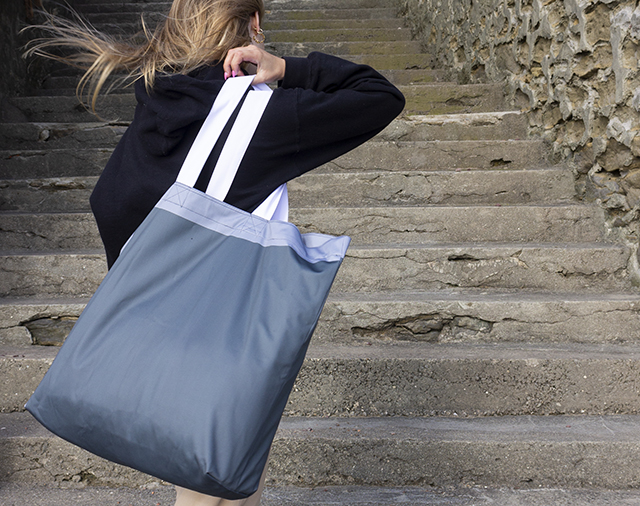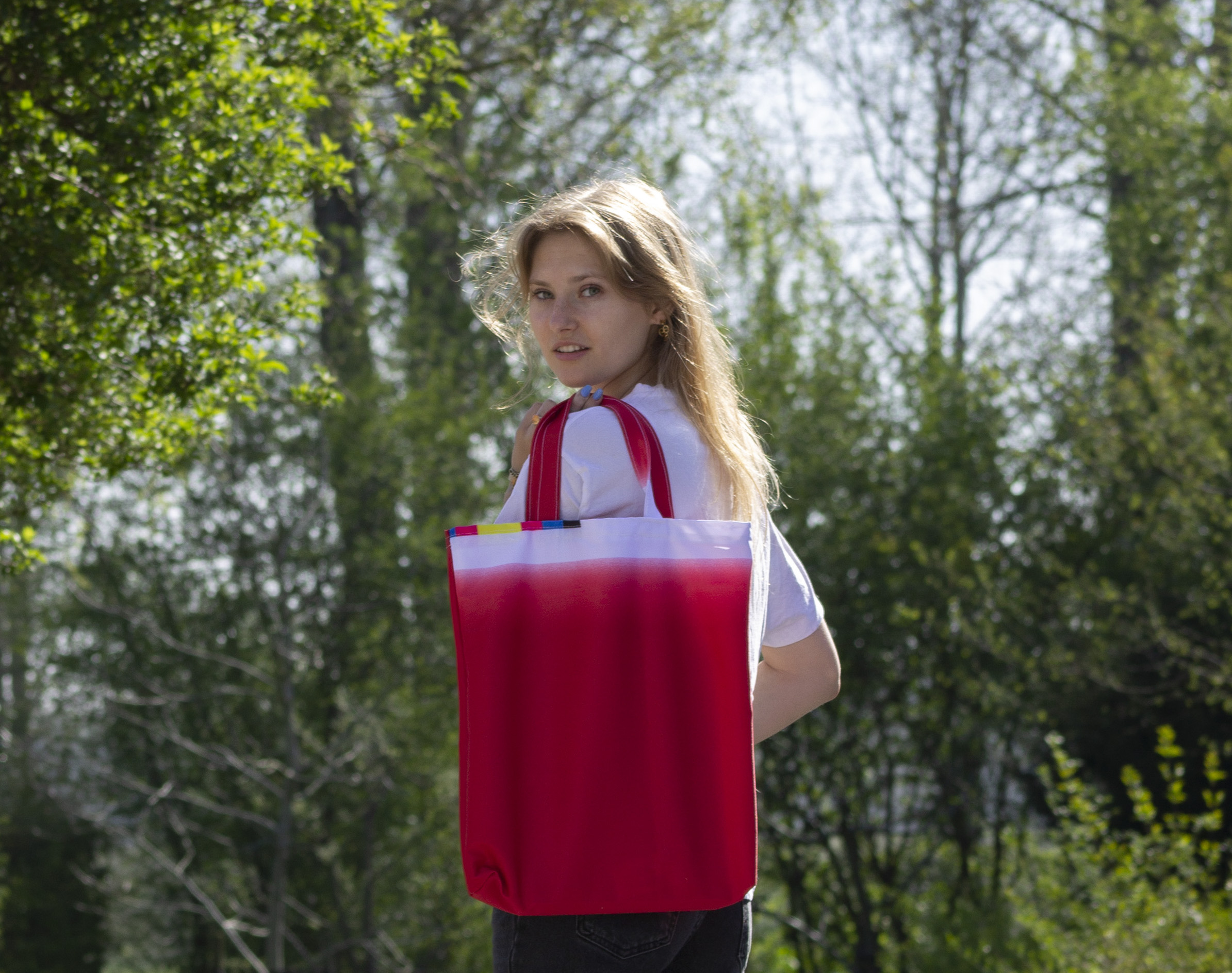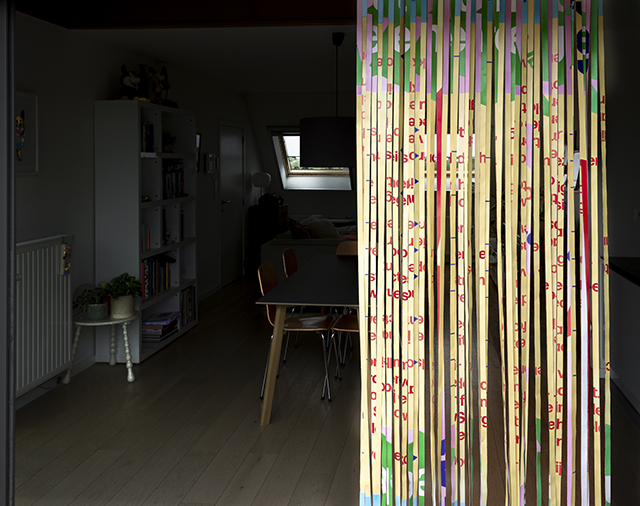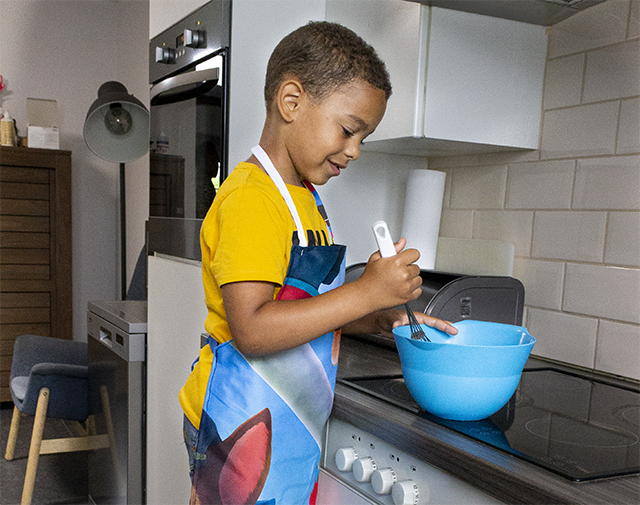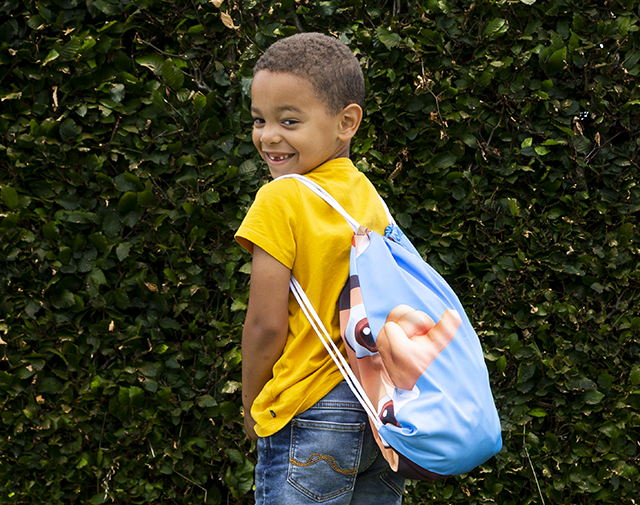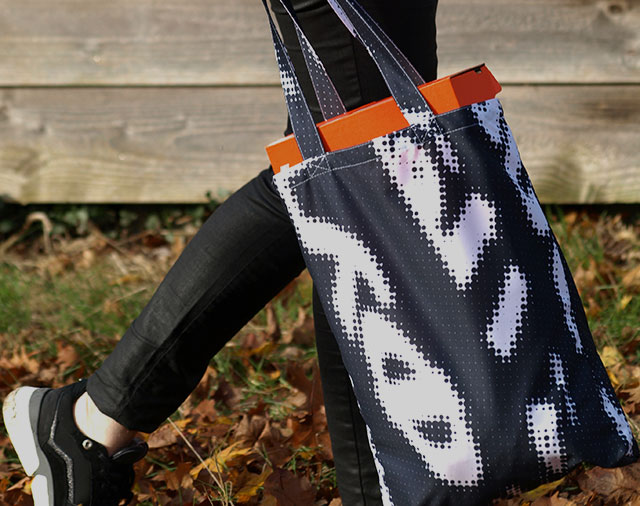 Contact details
+31 20 21 01 677
info@re-banner.eu