Everyone knows them, the large advertising billboards along the Dutch highways. Ocean Outdoor is the market leader in the Netherlands when it comes to highway advertising. They do this with digital screens, but also a lot with PVC billboards. Beautiful large canvases from various advertisers that are constantly changing! After use, the banners are stored, sometimes they are used again, but often they remain without destination.
That's why we joined hands together. For Ocean we made shoppers, toiletry bags and laptop sleeves. With these items they can also convince their customers to give the banners a second life in the form of new articles.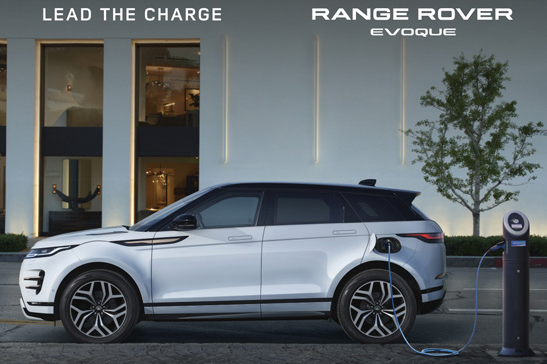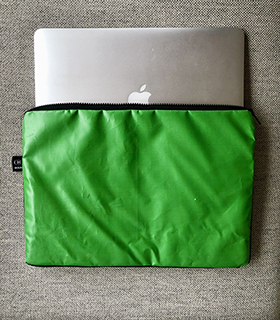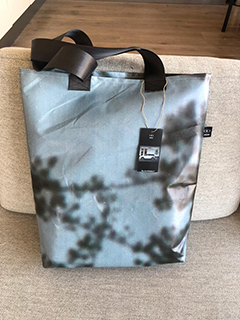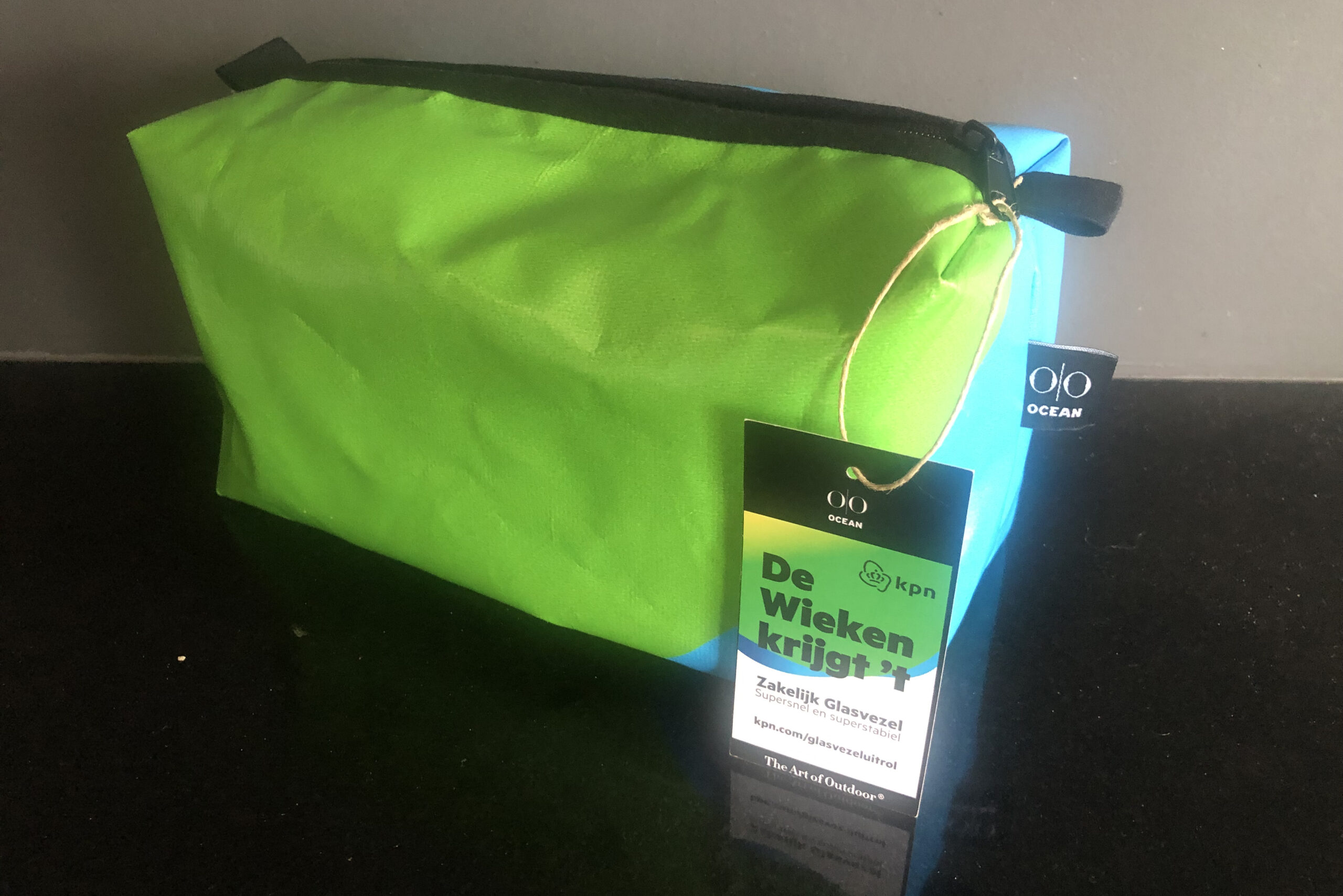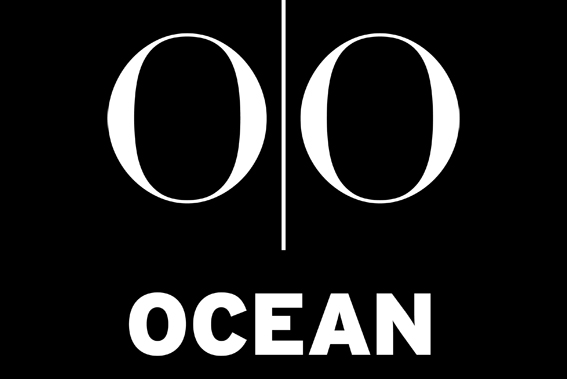 Jorinde Hehanussa:"The items look great!"
Contact us for ideas and more information.
Company
RE-BANNER is a brand of
Laninx VOF – Amsterdam
Contact
+31 20 21 01 677
info@re-banner.eu