Pharming is a global biopharmaceutical company dedicated to transforming the lives of patients with rare, debilitating and life-threatening diseases. Their goal is to be a leading biopharmaceutical company focused on providing treatment options for patients with unmet medical needs, focusing on rare diseases.
They had a number of roll-up banners left that they thought it would be a shame to throw away. We turned it into nice bags for Pharming.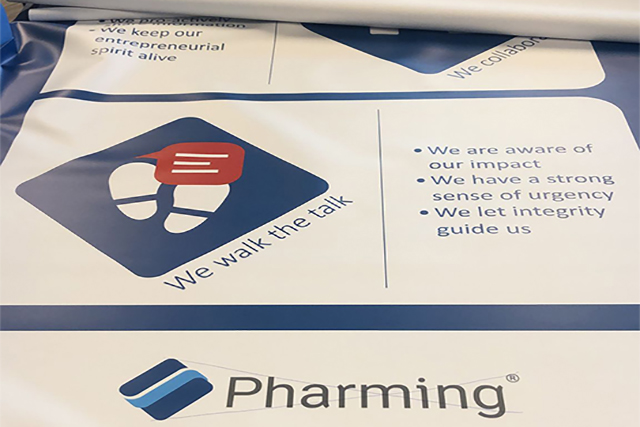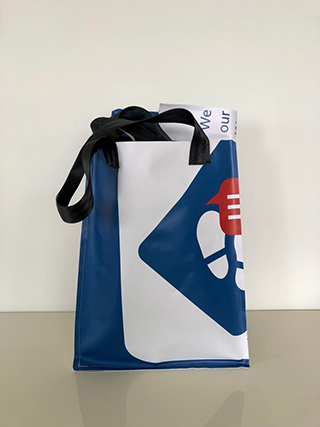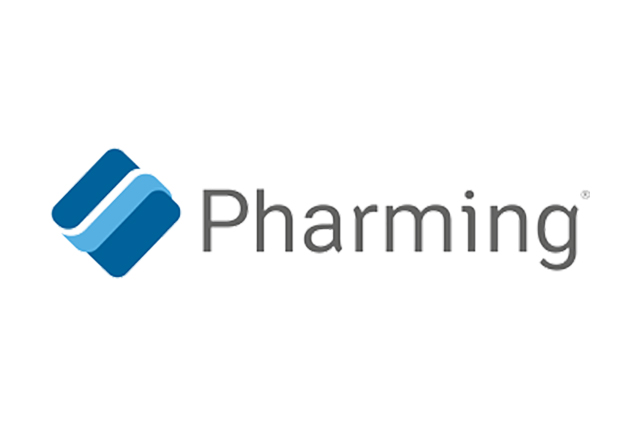 Barbara te Riele: "The courier has just delivered the bags and they look very good! I didn't look at all of them, but I did notice that recycled material was also used for the handles, nice!

Tomorrow I will show them at the office, but I am very excited! Thanks!

To start Monday off right: the bags are a hit! Nice to show colleagues what you can do to upcycle, so thanks again and have a nice day!"
Contact us for ideas and more information.
Company
RE-BANNER is a brand of
Laninx VOF – Amsterdam
Contact
+31 20 21 01 677
info@re-banner.eu