Plopsa is the name for the umbrella group of the Plopsa parks. The name Plopsa is derived from the first two characters of Studio 100: Plop and Samson. The Plopsa group has various theme parks and water parks in Belgium, the Netherlands, Poland and Germany. The Plopsa parks are built around the popular TV characters of Studio 100. They each have their own area in the parks where the attractions, decoration and music are completely themed according to their environment.
We made nice new articles from their discarded company clothing in which the clothing and branding is still very recognizable.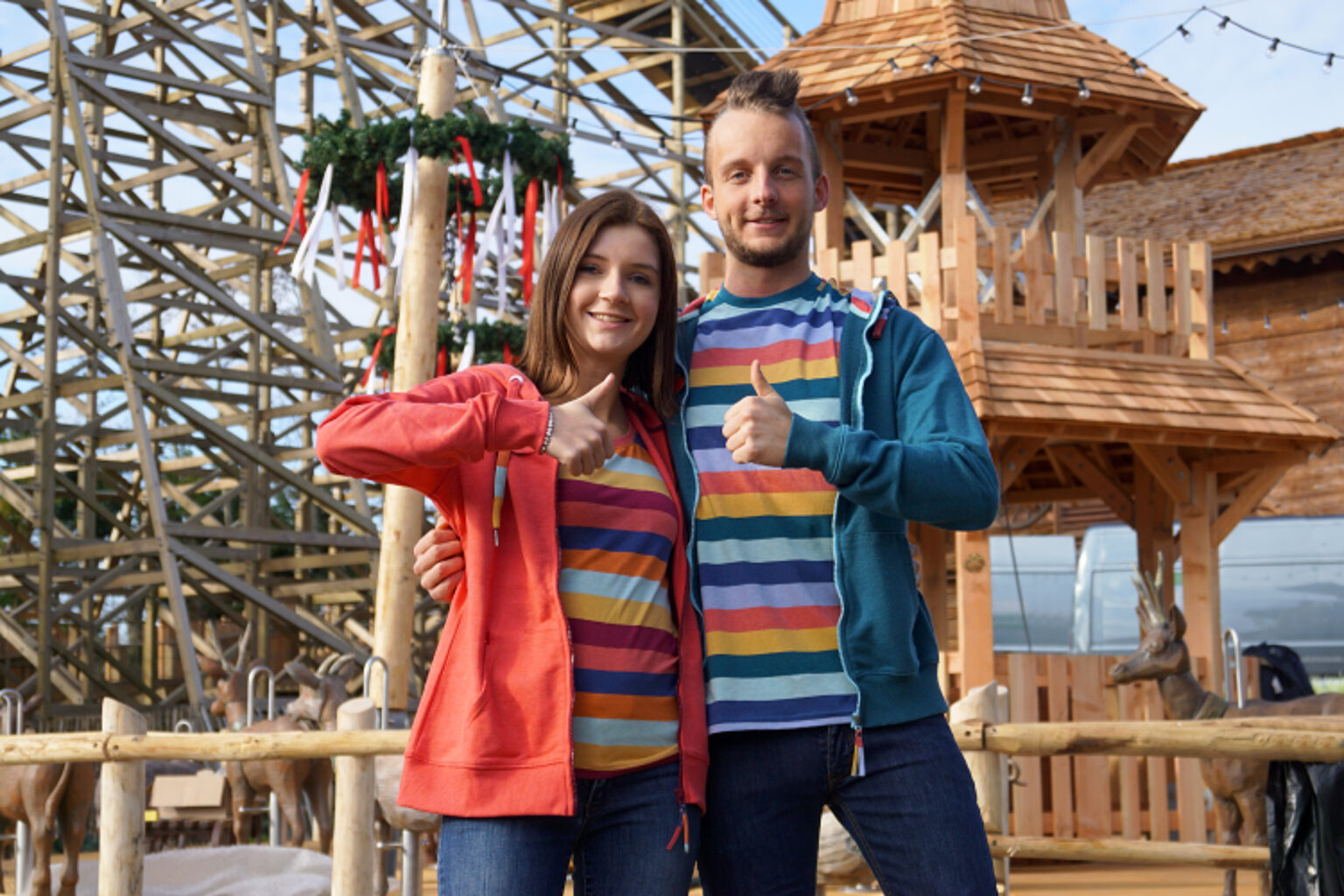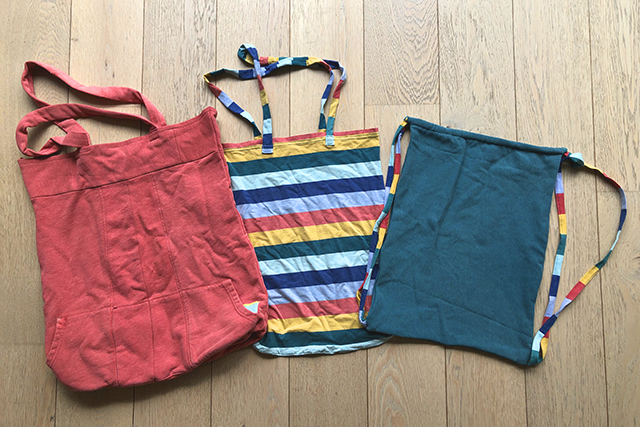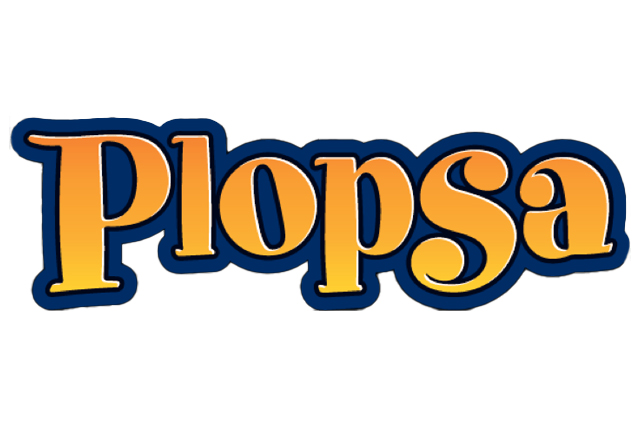 Contact us for ideas and more information.
Company
RE-BANNER is a brand of
Laninx VOF – Amsterdam
Contact
+31 20 21 01 677
info@re-banner.eu