Project plus supermarkten
PLUS, with 550 supermarkets, is one of the largest supermarket chains in the Netherlands, and is at the forefront of the development of good food. One of PLUS' core values is that they want to operate Successfully and Socially Responsible. This is rewarded with various prizes; among other things, PLUS has become the best supermarket in the Netherlands in the GFK summer report. PLUS also received the title of Most Responsible Supermarket 7 times. We have contacted PLUS in the context of their Sustainable Operations. Plus uses banners for promotions in the stores. These banners are normally destroyed after the promotion, which is obviously a burden on the environment.
We upcycled the banners into extra-large shoppers that are also foldable so that you can easily take it with you in your handbag. Super light and extremely strong bags!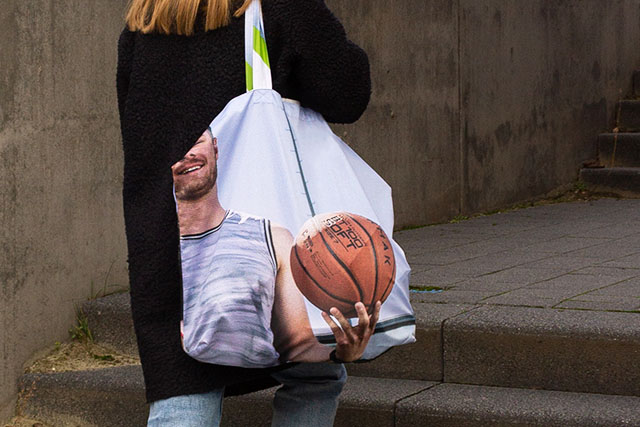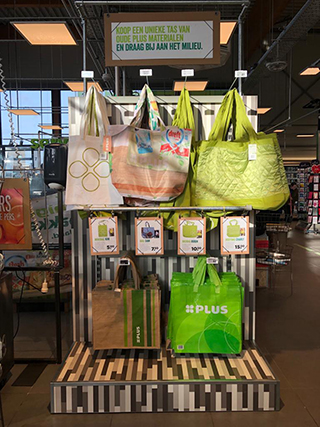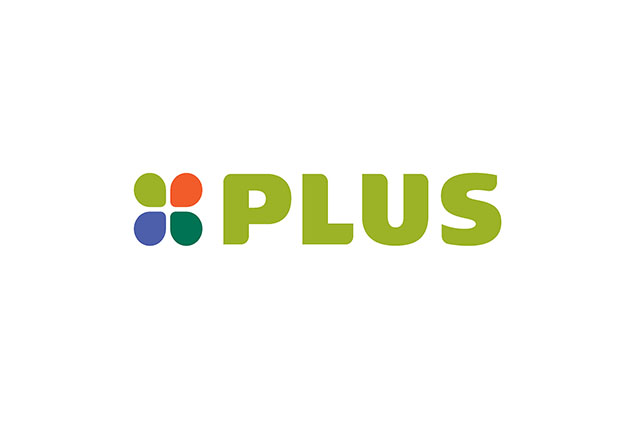 Rober Delver: "WOOOW. Looks really good"
Contact us for ideas and more information.
Company
RE-BANNER is a brand of
Laninx VOF – Amsterdam
Contact
+31 20 21 01 677
info@re-banner.eu