Who doesn't have one of those Zeeman folding returnable shopping bags? They are very handy, because they fit easily in your handbag. If the bag is torn, you can return it to Zeeman. Only, what happens to it afterwards?
Zeeman is a leader in the Netherlands when it comes to sustainability.
By being economical with materials, Zeeman saves on costs and at the same time ensures a lower burden on the environment. In recent years, for example, they have focused on more sustainable material choices and are investing heavily in projects related to circularity. Together we worked out a number of options to upcycle the returnable bags, that led to the range that is now sold via the Zeeman webshop. 
The sustainable initiatives have not gone unnoticed, recently Queen Maxima visited Zeeman to take a look. We are of course very proud of the images we received of the Queen with our products!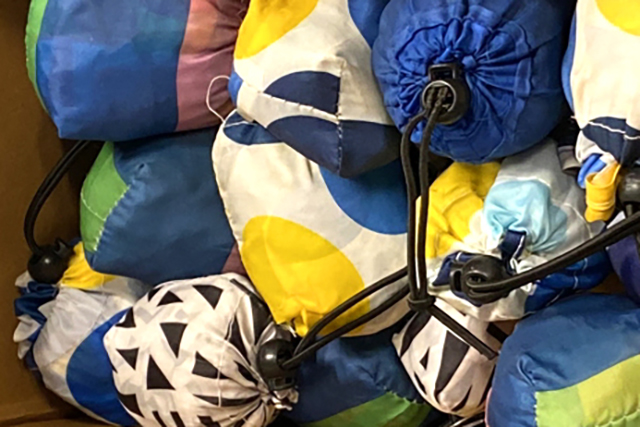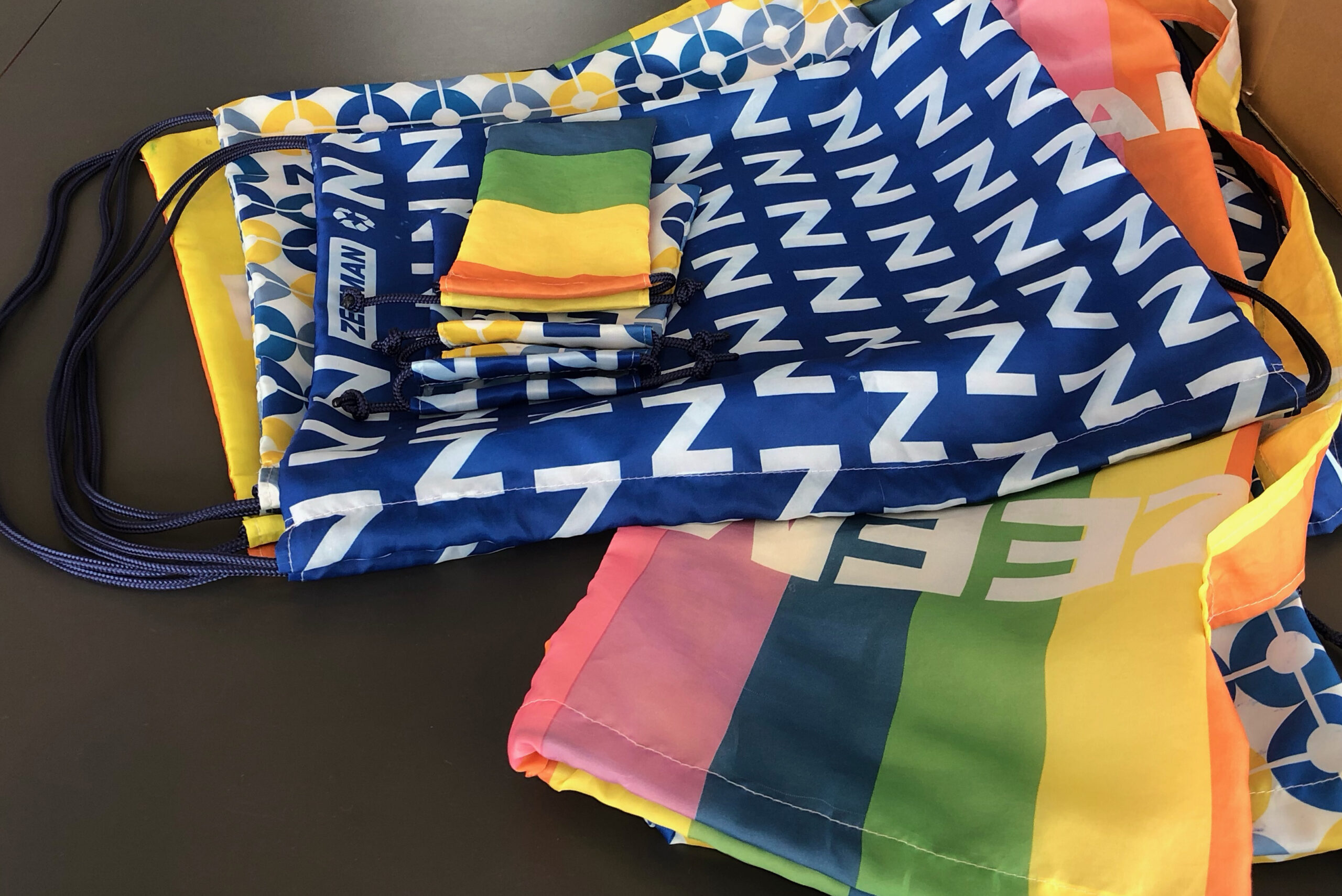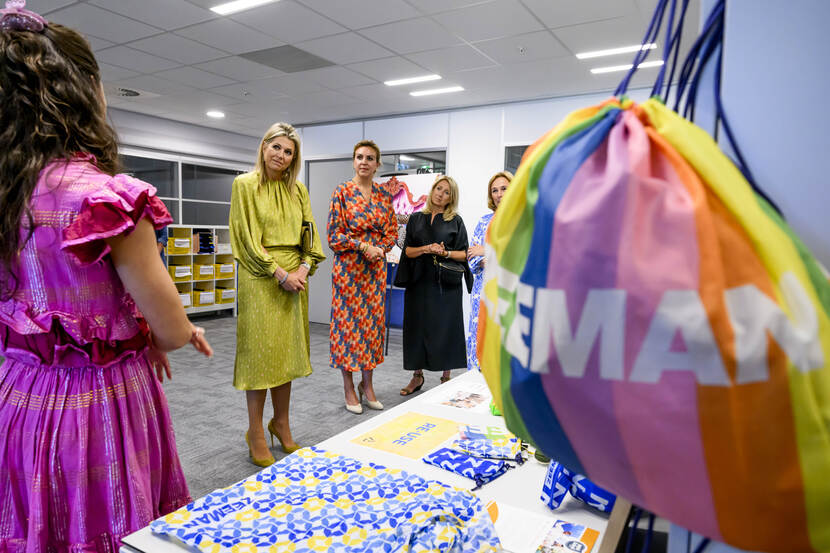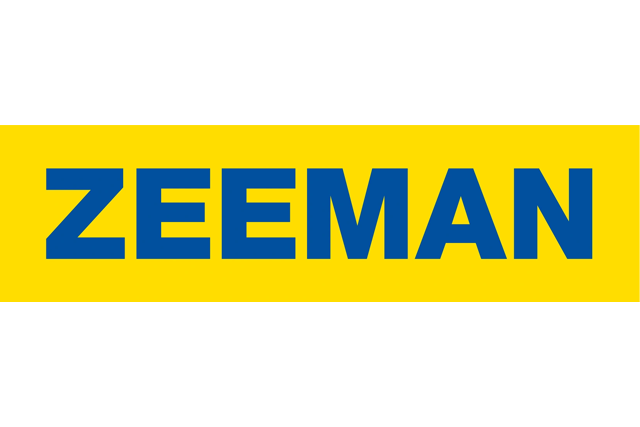 Contact us for ideas and more information.
Company
RE-BANNER is a brand of
Laninx VOF – Amsterdam
Contact
+31 20 21 01 677
info@re-banner.eu