Everyone who has ever been in the car and driving on the highway, and many of us have, knows them, the huge billboards. Large columns with a banner of well-known and lesser-known brands. We never asked ourselves what happened to the huge banners after the campaign ended, but Mercedes Benz Vans had some ideas.
Sustainability and environmentally conscious mobility are an integral part of Daimler AG's corporate strategy. For example, all vans are electrically available, and vehicles can be returned at the end of use. In this way, materials are optimally reused.
Circularity also extended to the Mercedes-Benz-Vans advertising banner. We received the billboard banner, which was no less than 15 × 12 meters in size. It clearly had to be cleaned first, and cut into smaller pieces. We have had beautiful shopping bags and sports bags made of it, and Mercedes itself has had their logo, the star, printed on it. It was a gift for the staff, and it was received with great pleasure!
In 2023 we did a new project for Mercedes. Of other highway billboards we made sportsbags for their staff.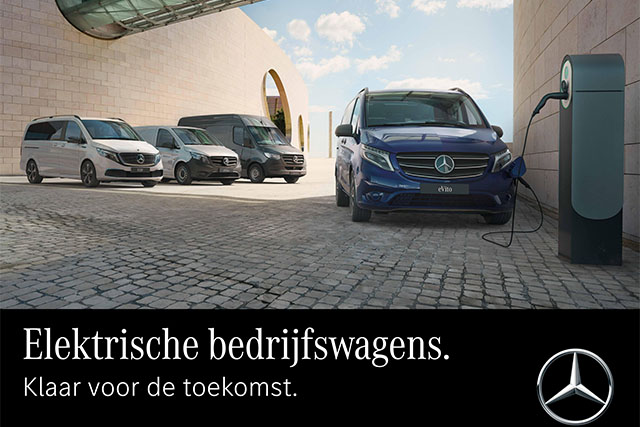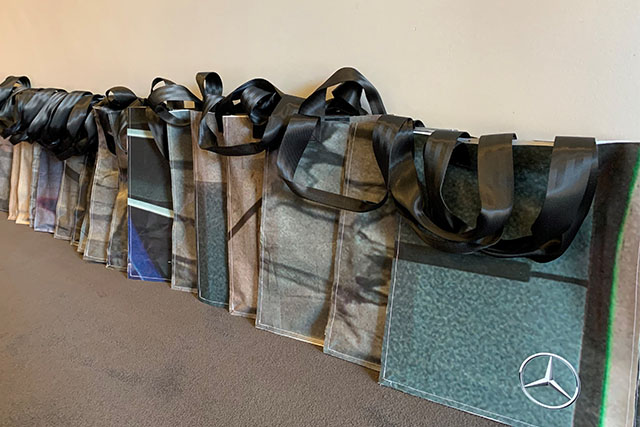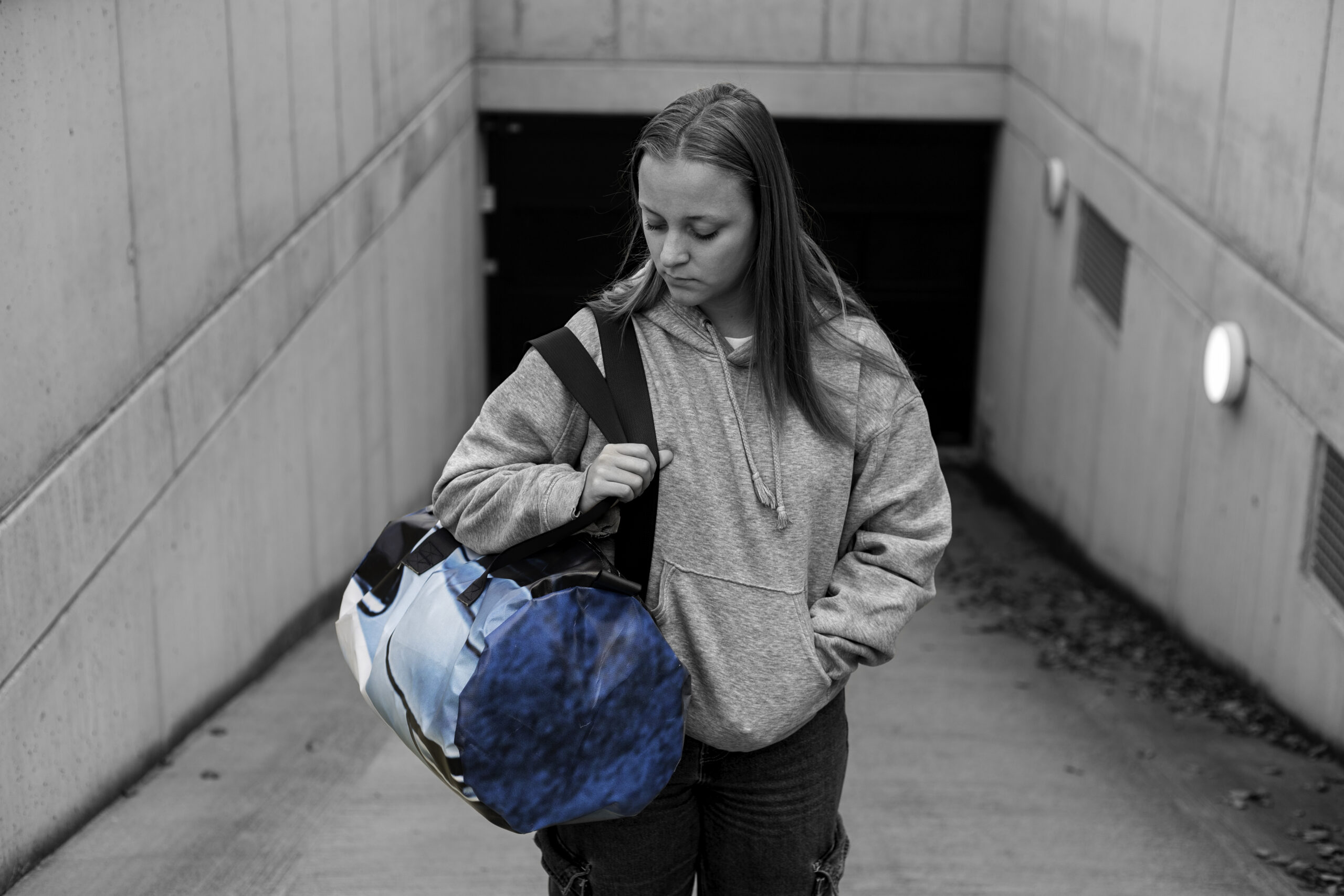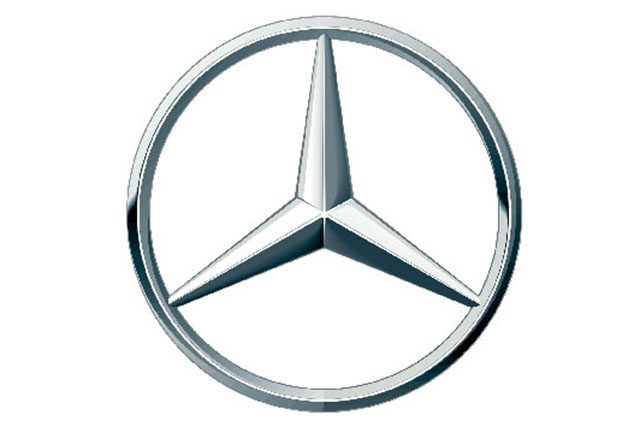 Marieke van Amelsfort:

"It was a pleasure working with you! The tote bags were a big success! The response was unanimously positive, especially as we added our logo!"
Contact us for ideas and more information.
Company
RE-BANNER is a brand of
Laninx VOF – Amsterdam
Contact
+31 20 21 01 677
info@re-banner.eu