Restaurant 6&24 is the dream of Saskia de Kuijer and Rik van de Laar. You will experience hospitality and love & passion for the profession. It is a unique restaurant where they work with mostly top-level Dutch products, creatively incorporated into their dishes. Everyone feels welcome in this relaxed and homely setting.
In restaurant 6&24, only one thing is central and that is "the guest". It's all about the total experience in a relaxed atmosphere, where hospitality is always paramount.
And now there is Resume. This literally means 'repetition of the content, but then summarized'.
Resumé by 6&24 is the new little sister of restaurant 6&24 by Saskia de Kuijer and Rik van de Laar. All originated from love for the profession! After 5 years of restaurant 6&24, their heads were overflowing with enthusiastic ideas.
The opening of the winebar was announced by a banner outside the location. We made different bags and "vases" for the restaurant from their advertising banner. Who knows, you might spot our products when you're there!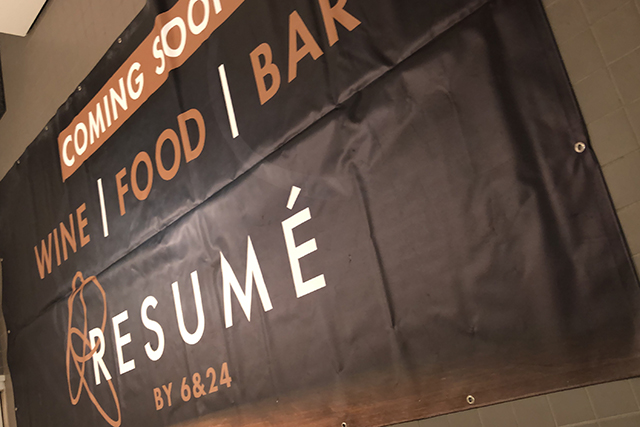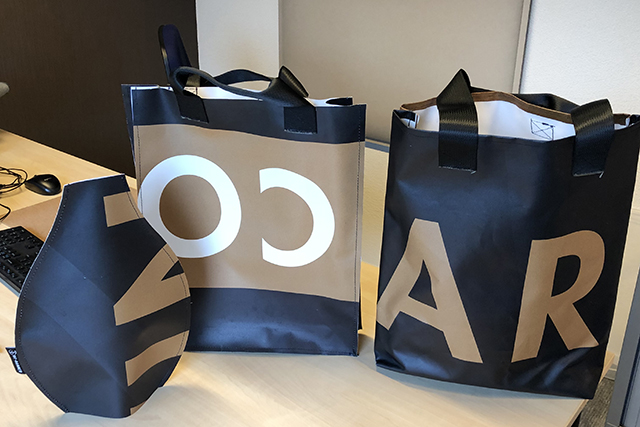 Contact us for ideas and more information.
Company
RE-BANNER is a brand of
Laninx VOF – Amsterdam
Contact
+31 20 21 01 677
info@re-banner.eu